Lords Valley, PA, April 1, 2021
Rheem Manufacturing will partner with Coachfirm to deliver the Bizpods® business coaching program to its Pro Plumber members.
"We are excited to bring our coaching program to Rheem's Pro Plumber program"
 said Robert Scott, East Coast Director for Coachfirm.
"It is refreshing to see a major, international manufacturer so dedicated to the success of their third-party contractors and we are incredibly happy to help them deliver on that commitment."
Program Overview
Rheem gives plumbing business owners a competitive edge by providing a training platform that delivers a proven and effective approach to business growth and development. The Business Success System, led by CoachFirm, offers unique and proprietary solutions for common problems facing businesses. This exclusive Pro Plumber benefit was specifically created to help enhance your skills so you can grow your business. 
This intensive, online business building system combines real-world business experience and essential business theory in short, easy-to-absorb sessions. 
The Business Success System is made up of three tracks—Discover, Design and Deliver—each of which includes 15 courses.
Each module is unique in terms of both topic and presentation style but includes the same seven sections: 
Coaching video 

Concept 

Rapid lesson 

Key points 

Roadblocks 

Action plan 

Worksheets with audio introduction 
Benefits for Pro Plumbers
Business Success System guided by a Certified Instructor 

Short online courses provide the perfect balance between flexibility and structure to easily fit into your busy schedule

Each class builds on real-world concepts, not vague theory

Proven step-by-step program designed to increase sales, grow profits & build strong teams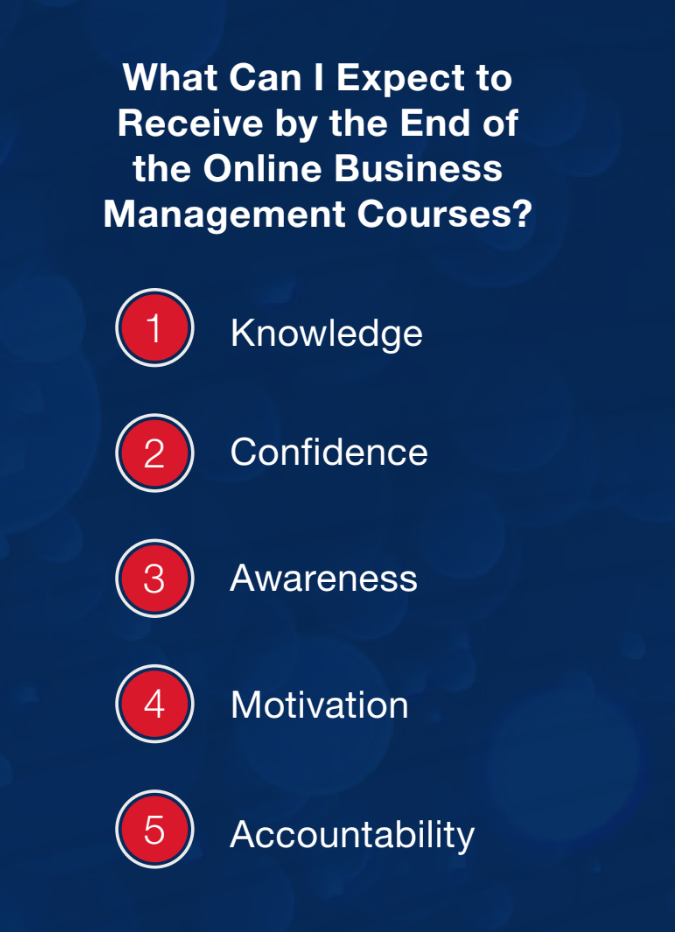 About Bizpods

®
Bizpods® is an entrepreneurial training program that consists of online coaching videos, audio introductions, lessons, and worksheets. It is a concise, hard-hitting, and time-efficient online course for business owners who want to learn a large amount of information in a short amount of time. By taking modules online, entrepreneurs can gain knowledge and ideas wherever they are—in the office, at home, or out at a local coffee shop. The program is designed to help business owners grow sales, increase profits, and build strong teams. Bizpods® from Coachfirm gives business owners actionable entrepreneurial concepts that can help them revolutionize the way they run their companies.
About Coachfirm
Founded in 2004, Coachfirm is a nationwide business coaching company that provides advice, motivation, and accountability to business owners of all industries. Company founder Robert Scott is also the author of two business improvement books, Small Business Pain Relief and Get Unstuck Right Now, both of which explore the challenges and frustrations faced by every type of business owner. He is also the creator of Bizpods® and the Small Business Success System™, educational programs for the small business community. The firm is led by East Coast Director Robert Scott and West Coast Director David Winford, whose combined experience spans over six decades.
About Rheem
®
Founded in 1925, Rheem® innovates all-new ways to deliver just the right temperature while saving energy, water and supporting a more sustainable future. Today, Rheem is America's #1 water-heating brand, and its products are available in more than 50 countries. Paloma Co., Ltd.® of Nagoya, Japan, acquired the iconic Rheem brand in 1988, and today the company's portfolio of premium brands include Rheem®, Raypak®, Ruud®, Eemax®, Richmond®, Splendid®, Solahart® and EverHot™ as well as commercial refrigeration brands Russell®, Witt®, ColdZone®, and Kramer®, which are part of the Heat Transfer Products Group (HTPG®) division.