Are you ready to take your business to the next level with a small business marketing coach? A small business branding expert and marketing coach can do things for your business you may never have imagined.
Coachfirm has the small business marketing consultants you need for your business. We began by serving businesses in Paramus, Scranton, Middletown and throughout the Tri-State area. We have since grown to serve the nation and spread our business coaching knowledge to as many companies as possible. If you're located in California, Texas, Florida or anywhere else in the nation, we can help your organization thrive. We now have two business coaches for the East and West Coasts. 
If you don't have the time for in-person meetings, we also offer over-the-phone or video conferencing coaching sessions to help businesses nationwide. If you're more comfortable working at your own pace, our proprietary Bizpods online coaching program is a great choice for business owners looking to grow their businesses at a time that works best for them.
What Are the Benefits of a Small Business Branding Consultant?
It's accepted that just about everybody could benefit from marketing help for small businesses. A small business is typically one that is new and growing, and being able to benefit from the experience of those who have gone before may give you the opportunity to grow faster and better than you otherwise would. But it's important to get the right kind of help — help you can trust from people with a proven track record.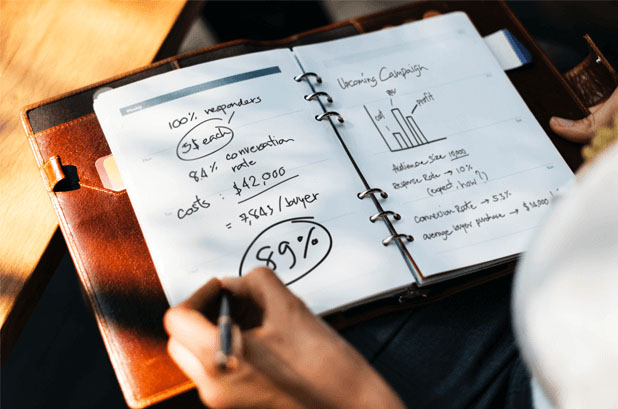 What Kind of Services Can a Small Business Branding Consultant Provide?
There was a time when simply making a good product and relying on word-of-mouth was sufficient for a company to be successful. That time is long gone, having been devoured by the digital world of open, global, high-speed communication. These days, branding and being able to communicate your brand are everything. We can help you in such areas as:
Social Media
If your business does not have a strong social media presence, it might as well not exist. Even small mom-and-pop shops located out in the deep country at least have a website. We can help you set up and manage social media pages and show you the best way to use them to promote your brand.
Brand Analysis
You probably love your brand. After all, you created it. That's great, but the downside is that there may be flaws in your brand message you can't see and are hurting your business. We can give you an honest assessment of the strengths and weaknesses of your brand and the best way to address them.
Target Market Analysis
Is your message reaching the right people the right way? We can assess who your target market is and what kind of message is likely to appeal to them to bring your business to their attention.
Get Started Today
If you're a small business owner, your expertise is in just that: your business. Social media and brand messaging are not necessarily part of your skillset, and there's no reason they should be. Fortunately, with Coachfirm, our experts know social media, know branding and know what it takes to get your business the attention it deserves. You can concentrate on making a great product, while we will help you with letting everyone know how great it is.
You'll find out very quickly what we can do for your business from our first phone call — and that phone call won't cost you a dime. All you need to do is get in touch with us today to set it up, and we will give you one complete phone consultation free. We can't wait to start spreading the word about your business. Contact us today!