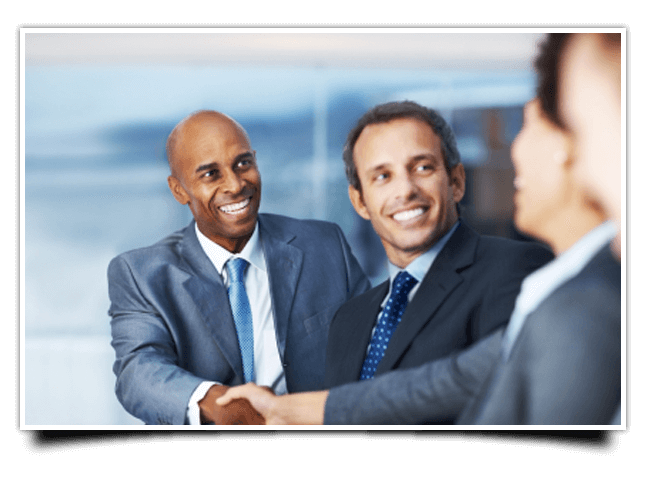 If you're a small business, your human resources department can be a source of consternation. You may not feel that you are big enough yet to really need a human resources department, but at the same time, you cannot succeed unless you can find and recruit the right people who will work effectively together in your business environment.
One solution for those who need human resource process help for small businesses is reliable small business HR consulting. A good HR consulting firm can help you get the most out of your human resource department, no matter how big or small that HR department is.
You may find that the cost of good business advice for human resource departments is far outweighed by the benefits. After all, your employees are the backbone of your company, and if they are not communicating or working well, your company cannot succeed.
Coachfirm Can Help With Human Resource Problems From Scranton, PA to Middletown, NY
Among the many useful services that Coachfirm provides for companies with human resource problems in locations like Paramus, NJ, Mahwah, NJ and select areas of New York and Pennsylvania is reliable HR consulting. We also offer services across the nation. We now have certified business consultants who can help companies from the East Coast to the West Coast, and everywhere in between. We provide in-person meetings, video conferences and online resources to help you improve your HR department.
Whether you're in California or New York, Coachfirm can reach you. Our HR consulting services for small business can help you in areas such as:
Increasing Your Talent Pool

You don't just want to find people who want to come work for you. You want the best people. Coachfirm can help you design strategies for finding more qualified applicants and attracting the most desirable candidates without destroying your hiring budget.

Saving Money on Human Resources

If you're a small firm that's just starting out, you may not need a huge human resources department right away, but you still need a way to find and recruit good people. An HR consultant can take care of some of the extra human resources work that might not require a full-time HR employee to complete.

Improving Talent Assessment

There may be some applicants who have all the qualifications for the job, but they just may not be the right fit for your company. It's not always possible to predict which new hires will be booms and which will be busts, but our consulting expertise can help you find which applicants are good for you and your business.
Coachfirm can help you with all of these aspects of your business and many more.
Find out What Coachfirm Human Resource Consulting Can Do for Your Business Today
If you're concerned about the effectiveness of your human resources department and curious about what the right HR consulting services can do for you, you can find out right now. All you have to do is contact Coachfirm right away to set up a complimentary consultation call. We'll discuss your business and strategies for getting your human resources plan on track. Get in touch with us today!