Attorneys spend years learning how to form comprehensive legal arguments, but law school never teaches them how to market themselves in a competitive industry.
Ultimately, your business — whether you're operating as an individual or as part of a law firm — will depend just as heavily on this skill as your actual legal acumen. Many firms lack the necessary internal resources to teach their new associates the critical qualities that will contribute to their long-term success, and that can spell trouble when books, seminars and courses don't quite provide the impact you're looking for.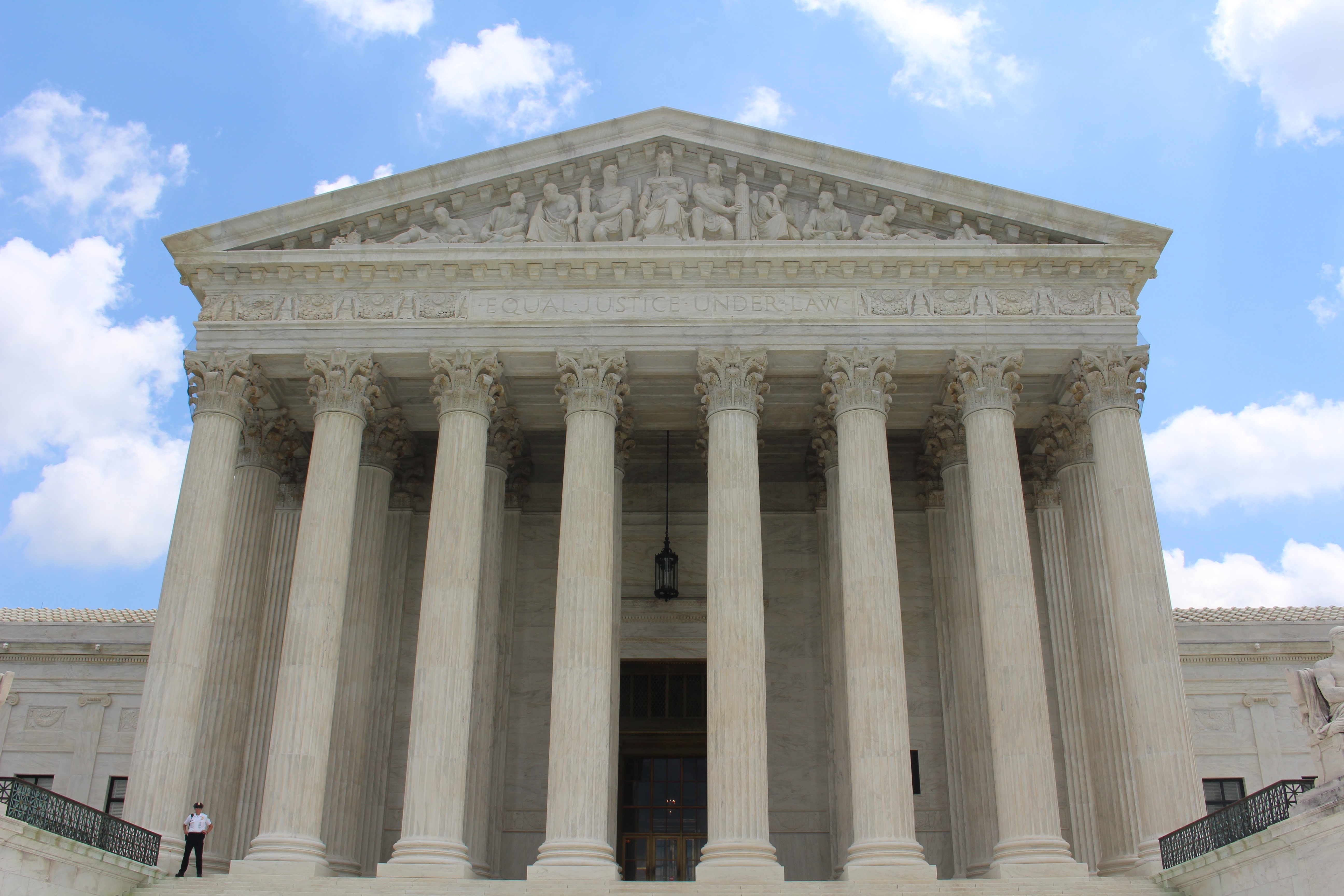 Sometimes, professional lawyer coaching might be what it takes to advance personal growth, and Coachfirm has the experience and expertise to assist attorneys as well as those in other legal professions. We're celebrated our 15th anniversary in 2018 as a firm serving southeastern New York, northeastern Pennsylvania and northern New Jersey, and we'll gladly act as a valued extension of your management team. We have since expanded to include coaching options across the nation. With expert coaches, we can help any business — no matter where you are.
Attorney Law Firm Coaching
As a coaching firm, we'll help you achieve the growth necessary to accomplish your goals. Rather than direct you to a specific solution and what you need to do to accomplish it, like a consultation, we'll help you to develop a plan of action. It will include a series of short-term goals designed to help complete the long-term goal, all of which you must accomplish on your accord. Think of it as personal health training for your career.
Coaches will maintain frequent contact with you and help with surmounting specific roadblocks that might inhibit your success. It will be a personalized, one-on-one experience, which often appeals to lawyers whose social inclinations are more subdued.
Career Counseling for Lawyers
From a legal perspective, attorney coaching pertains primarily to self-marketing because selling is not a skill that comes naturally to attorneys, nor is it frequently taught.
Other aspects that can benefit from attorney coaching are time management, staff management, case management and overall communication. Being a lawyer is often stressful, and refining these skills can reduce burnout, which can subsequently lead to a happier — and more successful — professional and personal life.
Coachfirm Will Help With Your Attorney Coaching Needs
It takes a lot of self-reflection to acknowledge the need for change in your approach, and we recognize that. When you seek out a consultation with us, we'll take in all of the details surrounding your situation, and we'll also ask plenty of questions that will help us develop ideas while simultaneously challenging you to think about the way to you conduct your legal services.
We aspire to tell you what you need to hear, not what you necessarily want to hear. While change will ultimately be up to you, our dedicated coaching staff has more 100 years of combined experience and will assist you in any way we can to help you achieve the best version of yourself. There will be no cheerleading, nor will there be any proverbial pats on the back.
The suggestions we offer will help to shore up issues while promoting positive, gradual change.
You can take advantage of our coaching services through video conferencing, in person or online through Bizpods. While we once served the tri-state region exclusively in Middletown, NY, Paramus, NJ and Scranton, PA, we have grown our outreach to a nationwide platform. One of our coaches can meet with you whether you're based on the East or West Coast. We also have self-paced online courses for busier clients.
If you believe that your legal office could benefit from professional legal coaching, contact us today to schedule your free assessment.