The accounting world is extremely competitive and demanding, which requires you and your firm to perform at maximum efficiency.
The annual High Growth Study, a respected standard in multiple industries, identified a variety of issues that 269 accounting firms throughout the United States might face this year. From acquiring and retaining top talent to the commoditization of services to increased competition from larger firms, you can rectify all of these problems with the right backup.
Coachfirm can provide a CPA firm consultant or coach for your business in southeastern New York, northeastern Pennsylvania and northern New Jersey, our original service areas. If your business is located in another part of the country, we can meet with you as well. We have grown to serve the East and West Coasts with dedicated business coaching. Your consultant will dedicate themselves to helping you optimize your business model.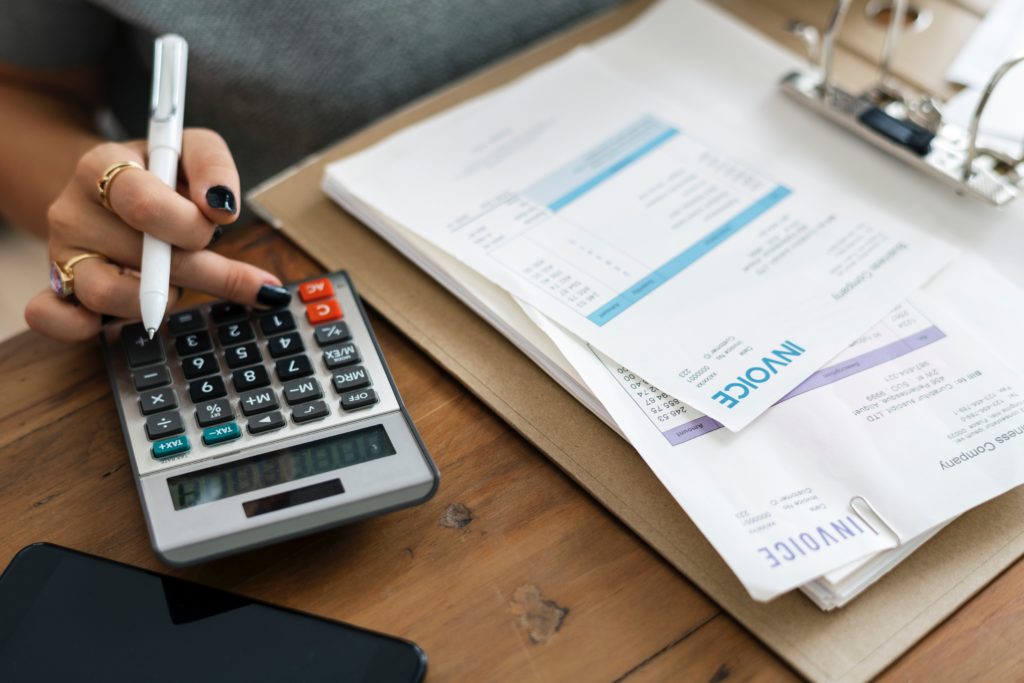 Extensive Help for CPAs and Other Professionals
The accounting industry is always transforming due to advances in technology and changes in client demands. What might be a successful approach one year might flounder the next, and some firms might struggle with the constant adaptation. If you feel that you're stuck in a rut, an accounting coach could be the key to coaxing out your full potential.
Coaching for businesses is like personal training for your body. We'll work with you one-on-one in a personalized setting that allows us to speak honestly about your desires. By analyzing those desires and how your firm operates, we will help you craft a series of short-term goals that can culminate in the accomplishment of your long-term aspirations.
However, your success will rely on your own firm's work ethic and determination. We can also teach better techniques that contribute to growth!
By the end of the process, you'll have a business that features happier employees, recognizable services and streamlined workflow.
Go to Coachfirm for an Accounting Coach and More
Regardless of your firm's size or reputation, seeking help might feel awkward. To admit the need for improvement is the most significant step, and we respect the steps you're taking.
Our attentive and focused staff, with more than 100 years of combined experience, approaches all of our jobs with positivity and impartiality, which allows us to view your situation in an entirely non-biased way. By seeing the circumstances clearly, we can tell you what you need to hear, which might not necessarily be what you want to hear. We'll encourage you along the way and remain close by if you experience obstacles to your plan.
Our coaches will implement many different techniques and tools into your case. One such approach is the patented S.O.M.E. Method. S.O.M.E., which stands for Sales, Operation, Money and Employees, is a comprehensive analysis of the different aspects of your business and how they factor into your success. Are you paying too much or too little attention to one of them? If so, your business could falter, and we'll give you tips on how to avoid those pitfalls in each area.
You can take advantage of our services through online courses, video conferencing nationwide or in-person. The tri-state region is where we initially began our in-person coaching services. We helped many small businesses level up throughout Middletown, NY, Paramus, NJ and Scranton, PA. In addition to this region, we now have the resources to meet with businesses across the nation. Whether you're in California, Texas or New York, we can work with you to help you grow your business.
Contact us today to schedule your free assessment, and from there, we'll determine the best accounting coach for you!