It would be ideal if having a great idea or product was all it took to have a successful manufacturing business. But there are many manufacturing industry challenges you may have to face in your business. Some challenges are easy to see, but others are subtler.
What is certain, however, is that if there are leaks in your manufacturing process, you won't be as successful as you can be, and in some cases, a manufacturing business may not survive at all.
Fortunately, business help for manufacturing companies in places like Mahwah, NJ, Paramus, NJ, Middletown, NY and Scranton, PA is available from Coachfirm business consulting services. We also offer nationwide services in 48 states from California to New York. Our business coaches offer in-person conferences, video meetings and online courses to suit your needs.
If you need a business coach for the manufacturing industry, there's no better choice than Coachfirm. We specialize in solutions for manufacturing industry troubles and know how to help your manufacturing business succeed.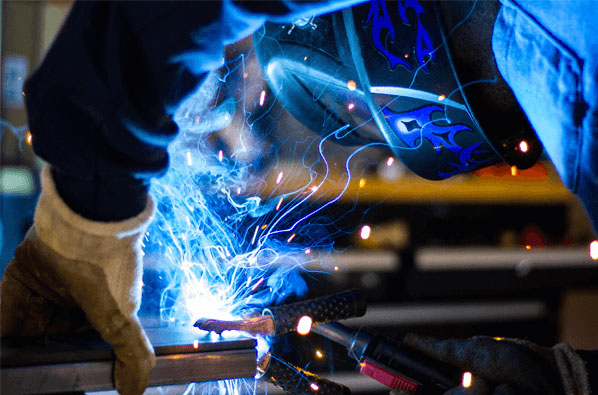 How Manufacturing Industry Business Coaching From Coachfirm Can Boost Your Business
Our business coaching services can help your manufacturing industry business in areas such as:
Contact Coachfirm for a Consultation for Your Business
We have been helping manufacturing companies grow and thrive for years with our expert manufacturing business advice, and we would love to do the same for you and your business. We don't expect you to jump in with both feet, though. We'd like you to get a taste of what we can do before we get deep into turning your business around.
To sample the benefits we can bring to your manufacturing company, contact us today for a free consultation call. We'll discuss your business, talk about possible solutions to your main concerns, and after that, the sky's the limit!