One of our many business coaching services we provide in areas like Paramus, NJ, Mahwah, NJ, Scranton, PA and Middletown, NY is small business career coaching. We recognize that there are a lot of talented people out there who may just be in need of help focusing or identifying some weaknesses they may be blind to. We know a small business career mentor can make all the difference.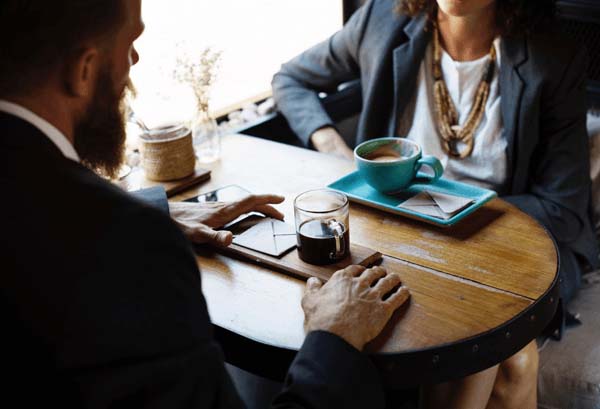 Let Coachfirm Be Your Career Mentor for Small Business
As a company who may sometimes be called upon by any number of businesses to help them find great employees, it is in our best interests to provide quality career help for small business employees. We love to nurture talent and find ways for it to grow. Often we identify a career seeker's blind spot and look with joy as we see realization dawn and a new, better way of approaching the problem become apparent.
Do you need small business career coaching?
Struggling to find a career in your chosen field even though you have the education/experience/skill needed?

Jumping from position to position, never finding a home with one company?

Missing out on or being passed over when opportunities to advance in your career arise?

Finding yourself not exactly sure which career you want to be in?
If any of these or something like these sounds like you, Coachfirm small business career coaching could change your life.
How a Coachfirm Career Mentor for Small Business Can Help You
At Coachfirm, we will ask detailed questions and take a long look at your work history and experiences to try to identify where you may be going astray.
We can help you if you are struggling with areas such as:
Get in Touch With Coachfirm for Great Small Business Career Advice Today
We can help you with the above areas and others where you may be struggling. It all starts with you making contact with us. That part is easy. Schedule a consultation call with us right now. It's free, and it will get you on your way to the mentoring you need for the career you deserve.