Coachfirm Offers One-of-a-Kind Small Business Coaching Services
Coachfirm began by serving the tri-state area of New York, New Jersey and Pennsylvania in 2003. Over 15 years later, we have dedicated coaches that offer services all across the East and West Coasts, including Florida, California and Texas. Our growing outreach gives us the resources to help businesses all across the nation.
Even if you have used small business consulting services before, you have never used any like ours. From cash flow issues to employee retention to marketing strategy, we have a plan to manage it all in the way that makes the most sense for your particular company.
Are You Our Client Type?
We would love to apply our existing business and new business consulting services and coaching techniques to help you succeed in your business, but not all businesses are ready to use our services.
Our business owners are committed to putting in the time and effort to make real changes for the betterment of their companies. If you are willing to work with us, we know how to take companies into the future, through either on-site coaching, phone conference coaching or a combination of these.
We know that different businesses have different challenges, so we offer custom-designed coaching packages for your specific business. We offer online coaching courses, in-person and video conference consultations.
Choose from such services as: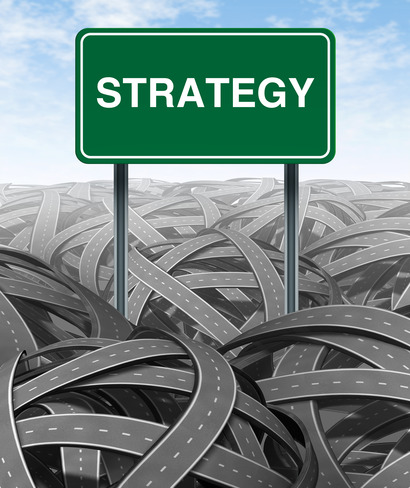 Develop a strategy based on three decades of business experience.
Professional Services Firm Coaching
While we can do wonders for wholesalers, retailers and related businesses, we know that professional service providers have businesses to run as well. We have developed custom business programs for professional practices like law firms, doctor's offices, insurance companies and financial advisors to increase efficiency and help pave the way for success. Small and midrange firms are a specialty, although we welcome all types and sizes of business.
For the price of a part-time employee, you could transform your business into a self-sufficient, profitable enterprise. Contact us today!