Among the many services we are able to provide at Coachfirm, in-person and online sales consulting are two of the most popular. We can even extend our coaching services worldwide through video conferencing. If your company is at all reliant on sales, having a successful sales team is a crucial element. Coachfirm can help.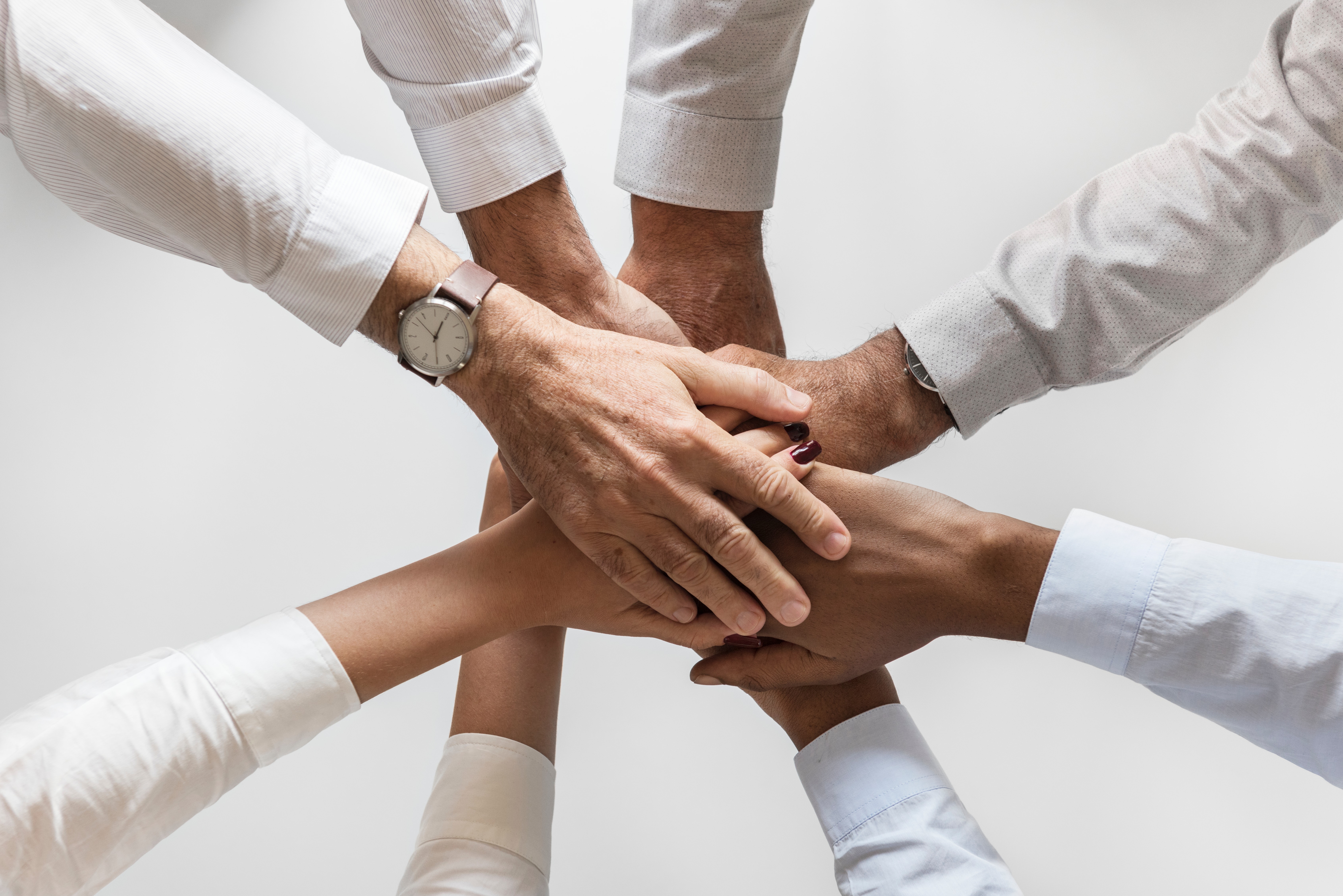 What should you be looking for when hiring a sales team? Two of the most important features to look at are past performance and reputation. What has this person sold before? How similar is what they have sold to what you are selling? What do people who have worked with this person say about them as a salesperson and a co-worker?
You should also be looking for people who seem really interested in selling your particular product, rather than just in how much they can earn. People who can see the potential of your product often prove to be the most effective salespeople.
Addressing Underperforming Sales Teams
If you have what you think is a great sales team, but they are just not getting the job done, you obviously need to make some changes. But what can you do to get your sales team back on track? Let's look at some ideas.
How to Improve Your Sales Team
One way to try improving your sales team is through the use of a sales performance improvement plan template. Putting a sales team staff member on a Performance Improvement Plan (PIP) doesn't just help that staff member — it also creates a more comfortable atmosphere and delivers a boost to morale. All of your salespeople will know they are going to receive help if they are struggling and won't be out the door the first time their numbers sag. This allows them to focus on doing their job rather than fearing the consequences of underperforming.
A PIP allows you to set goals for your sales team member that gives them the opportunity to steadily improve without pressuring them to dramatically turn their numbers around all at once. It can include activities and coaching designed to help that team member meet those goals. It's also an opportunity to pin down whether the team member is struggling because of a lack of aptitude, the wrong attitude or poor motivation.
Identifying the main source of the problem can go a long way toward resolving it — even if that resolution, ultimately, involves helping that team member realize that sales may not be for them.
Sales Team Motivation Ideas
Get creative about ways to motivate your team members. Setting goals and incentivizing the team financially for meeting those goals is the most obvious. But there are other possibilities too, like giving sales team members some ownership in the company as a reward for high levels of success. Even something as simple as public recognition or a small prize, like a gift card, can be effective as well.
Contact Coachfirm for Expert Sales Coaching
We are the experts at business coaching, backed by over 15 years of experience. We began by serving the tri-state area of New York, Pennsylvania and New Jersey and have since expanded to reach across the United States. Our growth is a testament to our performance, and we are eager to deliver that same expansion to your business.
We offer three types of business coaching:
In-person: We offer in-person services where you can talk with one of our two dedicated sales coaches.
Video conferences: If you prefer virtual meetings, we can connect over the phone or through video chat.
Online: If you're looking for a self-paced, educational option, we have online teaching tools you can tackle on your own time.
Our business coaches will help you implement Performance Improvement Plans, energize your team and expand into new areas. If you are ready to meet with a certified business coach, contact us to schedule a complimentary consultation today. Reach out and get started on the path to success.