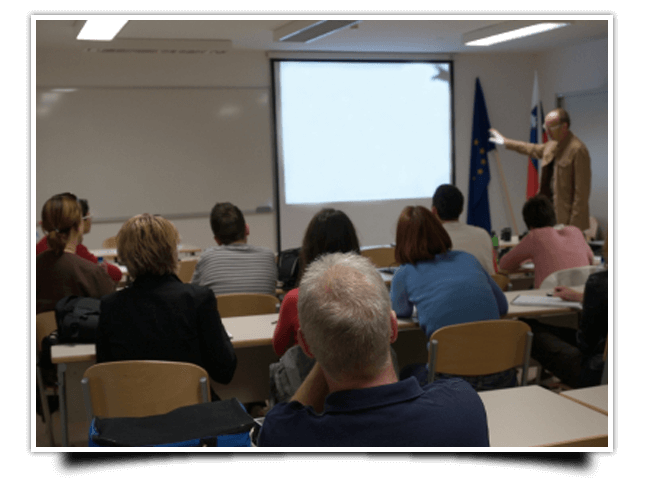 Could your business in areas like Pennsylvania, New York, Texas, California and other states across the nation benefit from executive coaching services? If you're not considering an executive coaching plan, you're missing out on what other companies spent over a billion dollars pursuing last year. As a business owner, you can appreciate that if that kind of money is changing hands, executive coaching firms must be doing something right.
Still, you wouldn't be a great business leader if you weren't at least a little skeptical, especially if executive coaching is something you haven't tried before. You may want to ask fellow executives at other companies about their experience or do other research before proceeding, but before you make any decisions, you should know about all the great benefits executive coaching resources can provide to your business.
Main Benefits of Executive Coaching Solutions
What are some of the major benefits of executive coaching for both women and men executives?
1. Emotional Intelligence
Emotional intelligence is one of those things they just don't teach you in business school, and it's not always easy to pick up on the fly while managing your business, either.
What exactly do we mean by emotional intelligence? Emotional intelligence encompasses some of the most important skills many leaders feel they are lacking, such as empathy, self-awareness and interpersonal skills.
More generally, emotional intelligence is the ability to recognize and understand your emotions as well as the emotions of others around you. Historically, the role of emotion in business management has been little understood or ignored entirely.
However, we now know that emotional awareness is extremely important when it comes to communicating with your employees and keeping the morale of your employees high — which helps you get the best results and the most productivity. One thing that good executive coaching does is help you hone your emotional intelligence by training you to be more aware of your emotions in the moment and how they are affecting your decisions each day as you go about your work.
2. Accountability
One of the challenges of being an executive is that the number of people who are accountable to you is many, while the number of people you are accountable to is few. This means you can get away with a lot of weaknesses without being challenged — until problems become so significant that they affect your bottom line, in which case it may be too late.
An executive coach can help you identify the blind spots you cannot see or choose not to see. They can give you an honest, unbiased, unflinching appraisal of what is working and what might not be working. They can tell you things you may not want to admit to yourself and that your subordinates may be afraid to point out. They can help you decide if you are not making certain changes because they really don't need to be made or if you just haven't been ready to face the problem.
3. Motivation
There are a lot of ways an executive can lose their edge. Maybe you have been succeeding at a steady pace doing the same thing quarter after quarter and you just don't want to rock the boat. Or maybe you've settled somewhere in the middle. You're not a threat to your top competitors, but you're staying above water, and that's been good enough for a while.
The benefit of a leadership coach is that they can knock you out of those doldrums and give you the motivation to make your company the best it can be.
4. Perspective
You may be an expert in your field, but that doesn't mean you can see everything. Situations change, and people think differently. Innovation comes not from doing what has worked before but in finding a new way that works better. The right executive coach can bring different perspectives to the same situation.
They may be able to see things you can't because they have different expertise and because they are looking at your problems with fresh eyes. Even a new idea you know will not work may inspire you to come up with one that does.
5. Confidence
Some executives may start exuding more confidence the moment we start working together. Once you know you are in the hands of talented professionals who help businesses deal with their problem points every day, you may immediately start to feel better about your situation and your ability to effectively do your job.
That confidence, in turn, can communicate itself to your employees, making them feel better about their work and more confident in you as a leader. As you begin to implement some executive coaching solutions, this feeling and its attendant benefits can only grow.
Contact Coachfirm for Quality Executive Career Coaching Services Across the Nation
As you can see, good executive coaching can offer a multitude of benefits, and these are just the beginning. When you work with CoachFirm, you can enjoy over 100 years of combined experience as well as our legendary and proprietary Bizpods® coaching program. The sky is the limit when you partner with us at CoachFirm.
Coachfirm has been providing quality executive coaching for businesses in the U.S. from New York to California, and we can develop a great plan for your business. We can offer expert approaches for everything from helping you eliminate friction points and heal partnership strife to creating and executing a marketing plan to resolving cash flow problems and more.
Don't just take our word for it. Give us a call and let one of our coaching experts show you how we can get you and your business on the right track with advice, motivation and accountability. Contact us for your complimentary consultation call today!