Retailers still face a lot of the challenges that have been present for a long time, but the digital age has exacerbated some issues and created new ones.
When it feels like you're surrounded from all sides, sometimes you need a little help to straighten things out. Coachfirm provides coaching and consultation services to retailers, as our staff sports 100 years of combined experience. We can help you with a variety of issues, such as flaws in your business model, marketing and staff management.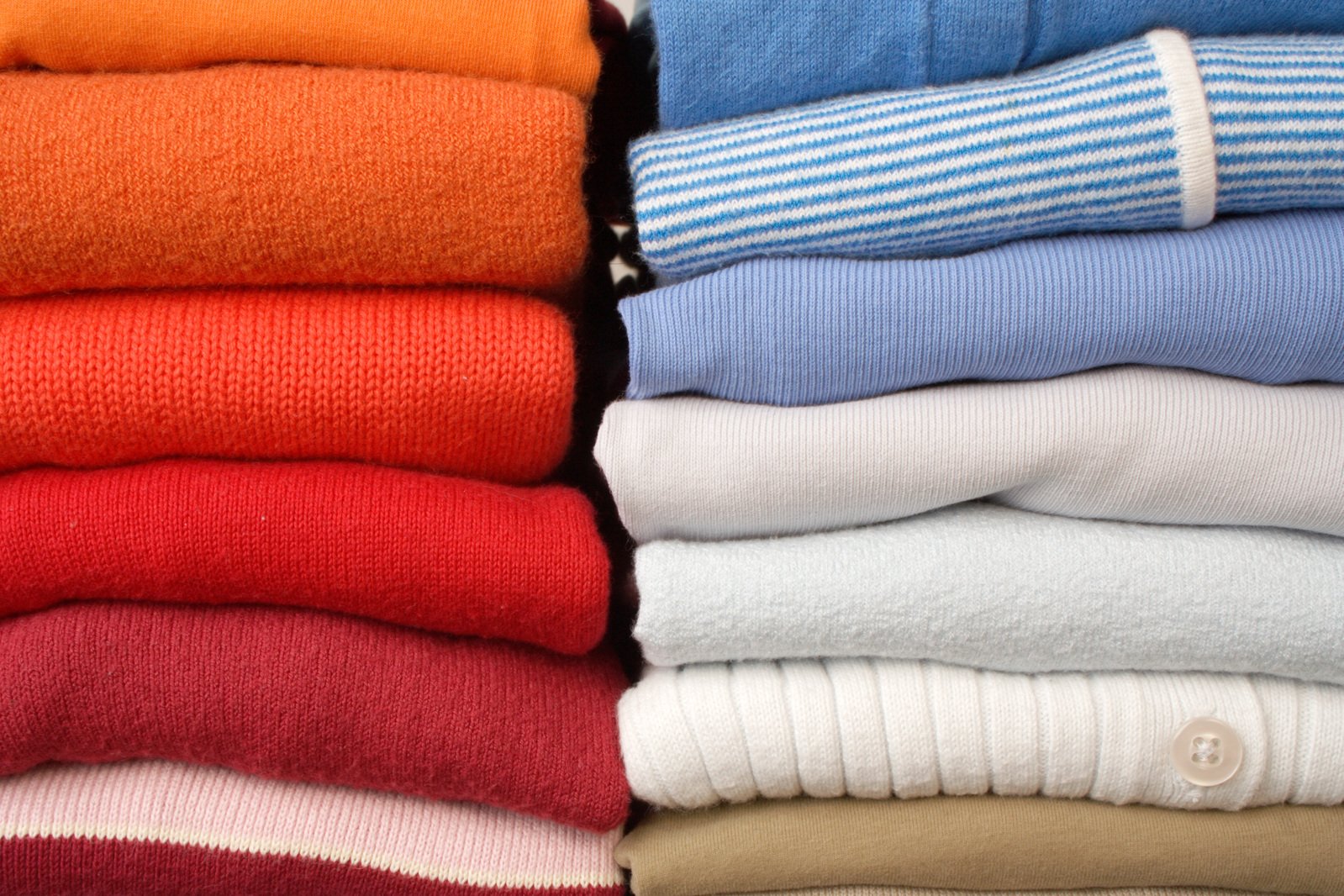 Whether you're a clothing store, a hardware store or something in between, we help all kinds of businesses in southeastern New York, northeastern Pennsylvania and northern New Jersey through in-person business coaching. We also work outside of the tri-state area, serving the East and West Coasts. Our outreach is ever-expanding to help more businesses.
If you're outside of our immediate area – not to worry! We offer video conferencing options for your coaching sessions or communication. If either of those options is challenging for your schedule, we also have online coaching methods available too!
What Problems Can a Retail Consultant Help With?
The Internet has bred the luxury of choice for consumers, which, in turn, has made them selective and free-ranging. Brand loyalty doesn't matter as much as it did 20, or even 15, years ago, as people express more interest in finding the best product at the best deal.
Here some common issues that retailers need to deal with in the digital age:
Trust Coachfirm With Your Retail Business Consulting
Committing to a retail consultant or coach will yield positive dividends for your operation. We'll collaborate with you to understand your problems and craft unique solutions that accomplish your desired goals. In addition to being knowledgeable, our staff utilizes a wide range of tools and methods to create a positive experience for our clients. Chief among them is the Bizpods(R) Coaching Program. The Bizpods(R) program consists of 45 intensive lessons that will change the way you think about your business.
We also use our patented S.O.M.E. Method. S.O.M.E., which stands for Sales, Operation, Money and Employees, is a comprehensive analysis of your business's different aspects and how they factor into your success. Are you paying too much or too little attention to one of them? We'll weigh the individual impact of each and discuss how to balance them out.
When you work with us, we'll explain what you need to hear — even if it may not be what you want to hear.
You can take advantage of our services through video conferencing nationwide. We also offer our in-person services across the nation, from the East to West Coast. We work in states such as California, Texas and New York to give the entire nation access to our services.
Contact us today to schedule your free assessment, and we'll happily serve as your retail business consultant.