Is your business stagnating, coming up against seemingly insurmountable challenges or simply not where you expected it to be at this point on your business timeline? The right business coach can make all the difference, refocusing your company's efforts and opening up new possibilities you may never have considered before. Learn more about us.
Coachfirm began by offering services in the tri-state area back in 2003. We have since grown to support businesses from all over the nation. We now have certified coaches for both the East and West Coasts and everywhere in between, and we are proud of our growing outreach. States such as Florida, Texas, California and many more can now receive expert coaching services from Coachfirm.
We're not your typical small business consulting firm. For 15 years, we have been helping businesses succeed with our exclusive and rigorously tested methods that are easy to follow and highly effective. Start your new beginning today.
How Coachfirm Sets Itself Apart From Other Consulting Firms
We combine highly successful, highly knowledgeable experts with decades of business experience and our tested, proprietary tools, including our Bizpods® Online Coaching Program. The Bizpods® program is an intensive training program broken down into 45 lessons that will change the way you think about your business. We developed this program researching real-life business situations that are just like the challenges you encounter.
Business owners who engage our Coachfirm services can benefit from all the features of our Small Business Success System™, including the S.O.M.E. Method™, a new, systematic way of looking at your business that can help prevent important issues you need to address from falling through the cracks.
The S.O.M.E. Method™
No other small business consulting firms have the S.O.M.E. Method™ or Sales, Operation, Money and Employees. The S.O.M.E. Method™ is a key component in the Small Business Success System™ which we will introduce to you when you engage our services at Coachfirm. The S.O.M.E. Method™ is all about making sure you pay equal attention to each of these very important aspects of your business. Too often one or two of these issues are prioritized at the expense of the others.
We will show you how to avoid this common pitfall with The S.O.M.E. Method™ combined with some of our Rapid Lessons like Nice Guy Syndrome, The Old Guard and Friction Points, which you will learn more about as we move through your business coaching plan.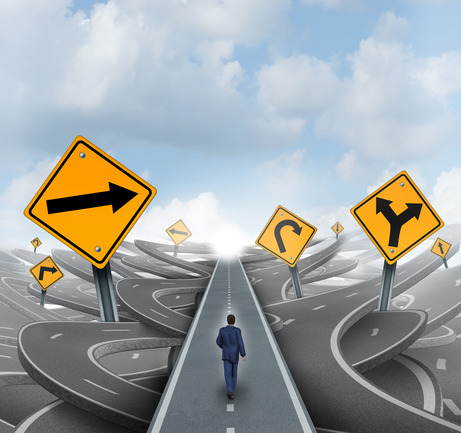 High-Quality Business Consulting With a Clear Plan
Our business coaching programs are simple to follow, and you will have all the support you need from Coachfirm, but you must make a commitment to change. Our services are not merely motivational cheerleading. They are real, actionable solutions to plug leaks in your business structure and promote growth and success.
If you're ready to put in the time and energy to take your business to the next level, we'll show you how to get there. Contact us for a free, no-obligation consultation for your business today.