Restaurants are one of the riskiest businesses to operate and invest in, as they can succumb to a variety of pitfalls that require constant vigilance.
Even if your restaurant survives its first year of operation, which approximately 60 percent fail to do, that doesn't mean you can rest on your laurels. The industry is fickle, and what people want one day might be discarded to the side the next day.
If you sense that your business needs to do a better job of adapting, you could stand to benefit from the restaurant consulting services offered by Coachfirm. We celebrated our 15th anniversary in 2018, which marked years of coaching, training and improving businesses throughout an assortment of industries in New York, Pennsylvania and New Jersey.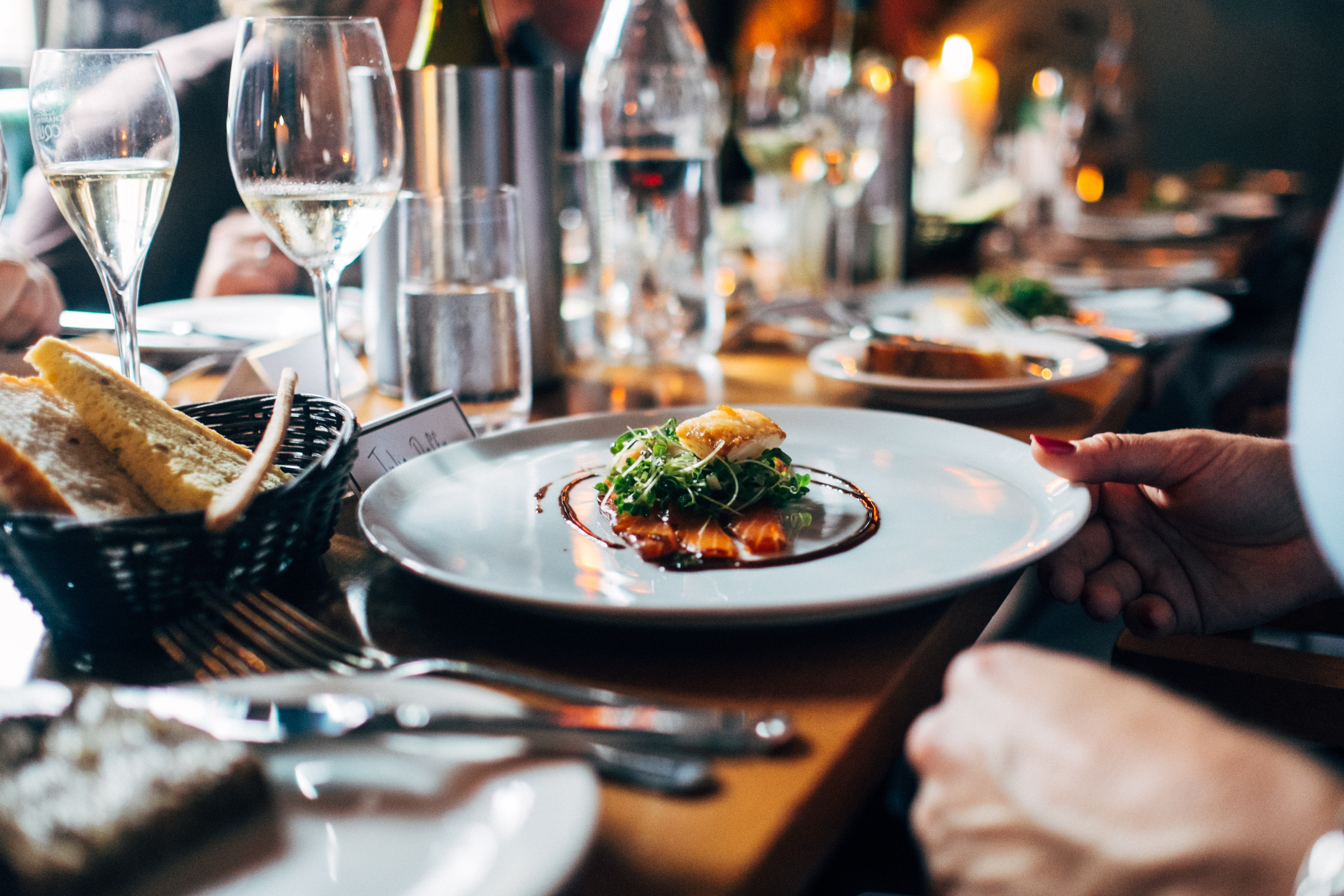 Since 2003, we have proudly worked in the tri-state area. Over the years, we've grown to help other businesses across the nation. Whether you're on the East or West Coast or somewhere in between, our two dedicated business coaches can work with you in person or through video calls to start your journey.
Expert Restaurant Consulting
It'd be great if running a successful restaurant simply meant serving delicious food. Unfortunately, that's a fraction of the equation — one of many. If you're not sure of the exact issues, our business coach will analyze how your restaurant(s) operates and flag warning signs and other symptoms.
Restaurants can suffer from a combination of the following problems:
No matter what problems you're experiencing, you can fix them if you act quickly enough. When you invest in a food service business consultant, you'll commit to improving yourself and your staff through a series of short-term goals that ultimately add up to sustained success.
Contact Coachfirm for Restaurant Coaching Solutions
Coachfirm has a staff with more than 100 years of combined experience, so we're equipped with the knowledge and tools to assist anybody who reaches out. While we'll maintain frequent contact and offer advice when needed, it will be up to you to translate it all into improvement.
As long as you're committed, we'll be committed, too!
Our team works with restaurants all over the nation, from California to New York. If in-person meetings don't fit into your schedule, we help businesses nationwide through video or teleconferencing means as well. You can also learn on your own time with our online, self-paced coaching courses.
We're confident that we're the best local business consultant for restaurant owners, so contact us today to schedule your free assessment.