In addition to being a rapidly expanding industry, online businesses are appealing to those looking to create a startup due to the advantages they hold over traditional brick-and-mortars, such as not requiring a dedicated base of operations and the potential to better maintain a streamlined administration.
However, small online businesses carry their own sets of disadvantages as well, and they can quickly torpedo any operation if you don't handle them correctly. The proof is in the research — Business Matters magazine reported that that 90 percent of online businesses fail.
If you want your company included in the other 10 percent, Coachfirm offers business coaching for startups that will help you learn the dos and don'ts of the industry. We're celebrating our 15th anniversary in 2018, which marks more than a decade of helping businesses through thick and thin.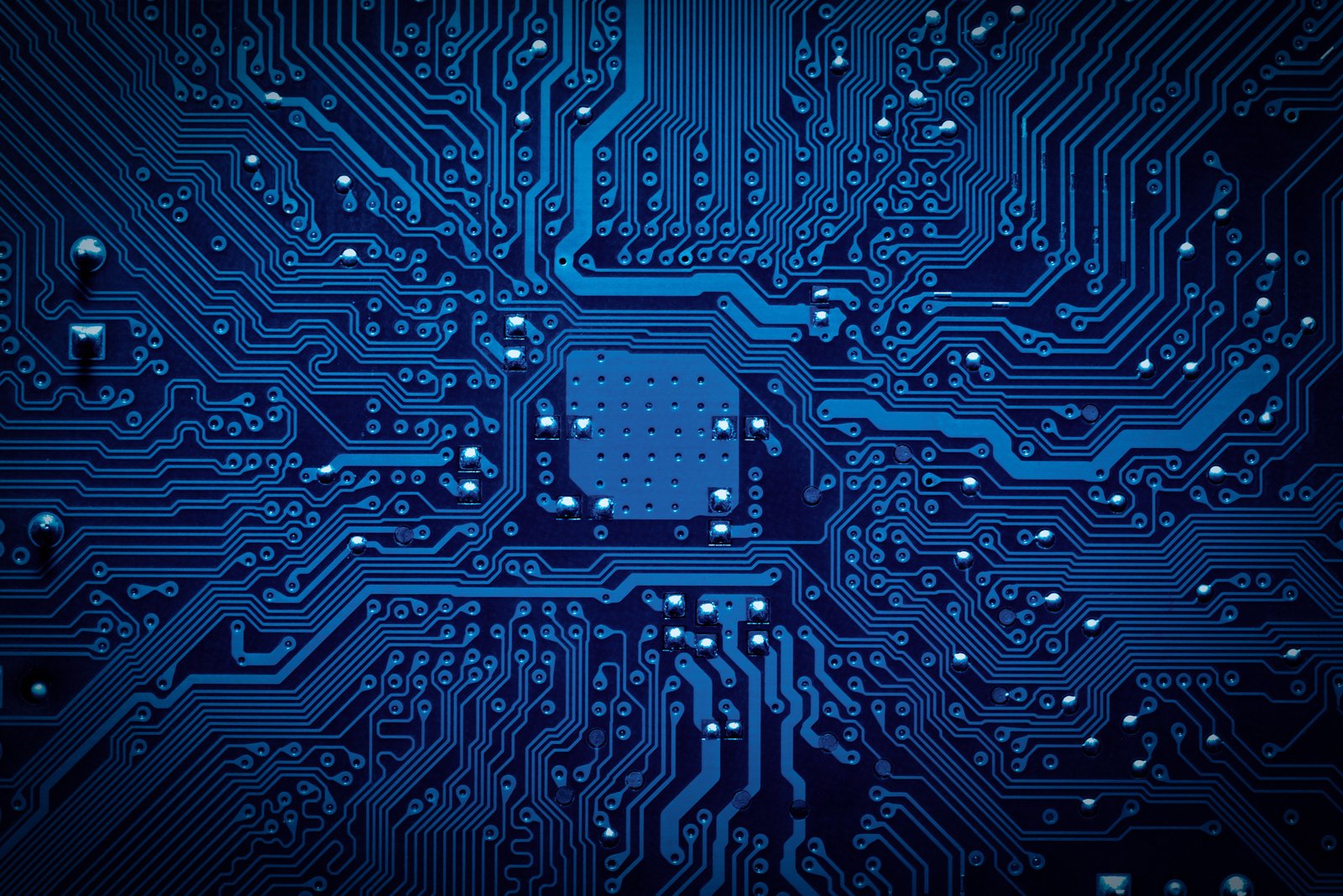 What Are the Challenges Online Businesses Face?
Many people who invest in the Internet underestimate the vast amount of work it takes to carve out their space. In some ways, it's even more difficult than traditional stores. Without a proper understanding of what to expect and how to handle certain aspects, you'll find your stay on the web to be a short one.
Here are some common issues:
Whether it's one of these issues or something else, our staff, which has more than a century of combined experience, can assist. We will dedicate ourselves to helping you become the best version of yourself.
Go to Coachfirm for a Technology Career Coach
Business coaching is like personal training. Admitting that you need help and developing a plan with your coach are big steps toward improvement, and we respect that. Your business is unique, and we want you to feel comfortable with every aspect of the process. We implement a variety of different tools and programs, and we'll tailor them to fit your situation best.
That said, achieving your goals will ultimately fall upon your own shoulders. Coachfirm will gladly provide advice and tips whenever possible, but we can't directly solve any issues. What you can expect is a confident and reliable third-party observer.
You can take advantage of our services through self-paced online classes, video conferencing nationwide or in-person. near
While the Middletown, NY, Paramus, NJ, Scranton, PA, and surrounding tri-state area is where our in-person coaching services we got our start, our service area has expanded over the years. We offer our services across the East and West Coasts with the help of our two dedicated business coaches. You can take advantage of our in-person coaching in states like California and Texas as well.
If you need a tech career coach, contact us today to schedule your free assessment.