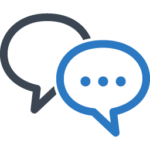 We, fortunately, found Coach Bob online after trying in vain to find an outside source to help us revamp our successful niche refinishing business.
After years of trying to run our company by myself and two partners, it became quite evident that although we knew how to make money, we had slowly lost the ability to expand our lives away from the business.
After initial discussions with the "coach", we entered into an agreement, with no strings attached, to try Bob out.
It didn't take long for us to realize that running a successful business is not a complicated process if you have proper systems in place…..and a few important hires that we had been hesitant to do previously.
With Coach Bob's dedicated assistance, we have begun to feel big changes, not only in our business life, but in our personal lives. Next project… learning to use our new-found leisure time!
Bob Koeck
The Keck Group Inc.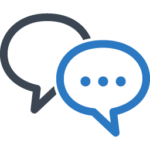 Just wanted to say thanks Bob, for the planning and guidance you provided to me. The numbers speak for themselves. Our sales have more than doubled, our net retained earnings are up 7%, our overdue receivables have declined by 40% and our workforce has doubled.
Many thanks…everyone deserves to reach the "top of the snowman." All it takes is education and hard work.
Andy Culuris
HIG Services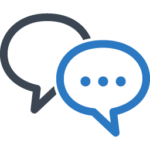 I started working with Bob after I suffered a personal tragedy. With the direction from Bob I awas able to return my company to profitability in less than one year, and have a different outlook on life.
Jim Turner
Universal Automotive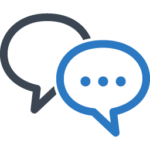 I just want to thank Bob for all he's done for me and the business. When you change my business, you changed my life. Thank You!
Angelo Ferrante
Hudson Valley DKI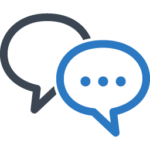 I've been meaning to tell you for a while, it took another goal, as in the Florida home to make it come out and start. We are up 25% and holding GM and expenses. I have a budget for the first time in five years and this month put us on the money. You were a huge part of scratching my record to get changed to happen. It's a little delayed but never the less, you were a major help to me to nudge me into a leadership role looking at my business as an asset. Thank You!
Ed Engle
Astar Heating & Air Conditioning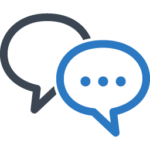 Working with Bob gave our company a fresh perspective backed by experience, accountability, and results that had a direct, positive return both financially an spiritually.
Within a few months, Bob rejuvenated our Company spirit, marketing, and direction. We were rewarded with more than just the financial gains.
After sixteen years in business, my partner and I thought we understood our company, our market and ourselves. It took Bob's strategy to show us how much we didn't know then and how much we are certain about now.
Bobs methods, structure and design of how my business should look, act, and perform were tracked and proven. When we began using Coachfirm, my partner and I both knew immediately that this was the missing piece to our puzzled business.
Robert Marsh
IDJNow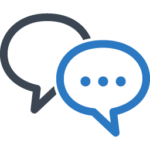 I hired Bob as a coach a couple of years before the recession. At first, it was to work with me to create a plan for the family and growth issues we were facing. Right away he went to work increasing sales and profits by working directly with the sales team three times a month. He organized and attended the meetings, energized the staff and helped us interview and hire a Sales Manager. Most of all he held everyone accountable and was there, on site, to coach one on one.
Did it work? At the height of the recession, we were in good enough shape to move to a new 90,000 square foot manufacturing facility in New Jersey, purchase needed equipment and open up new markets. Now, five years later we have paid down equipment loans and are poised for the best sales and profit year ever.
Michale Sklar
Manhattan Door Company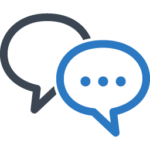 Bob has helped us grow both professionally and personally by opening our eyes to different approaches to management. We have worked hand in hand to institute strategic changes and have seen a steady increase in our productivity, profitability and peace of mind.
Joe Cupoli
P & A Auto Parts Group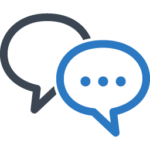 I've always wanted to work with a business coach, but just couldn't seem to find the right person until I met Bob. He is incredibly knowledgeable, genuine and focused on how I can live my best life while excelling in my career. He's taught me so much in a short amount of time and continues to keep me on track with professional and personal goals while enjoying the journey. As Executive Vice President of the Greater Lehigh Valley Chamber of Commerce, I highly recommend Bob to any business out there looking to get organized, increase sales and strategize for the future, all while enjoying life!
Marlyn Kissner
Executive Vice President, Northern Region
Greater Lehigh Valley Chamber of Commerce
Carbon Chamber and Economic Development