If you work at or operate an insurance agency, you're likely well-aware of the many responsibilities and obstacles that come with the task.
Big or small, the number of challenges related to administrative, accounting and employment can feel insurmountable at times. Do you think your business might not be producing a profit at the level it's capable of? Then it might be time call in a third party to offer professional advice.
Coachfirm is experienced in all manners of business coaching and consultation — and we celebrated our 15th anniversary in 2018. We'll gladly provide you with an insurance agent sales consultant to help your company produce at maximum output.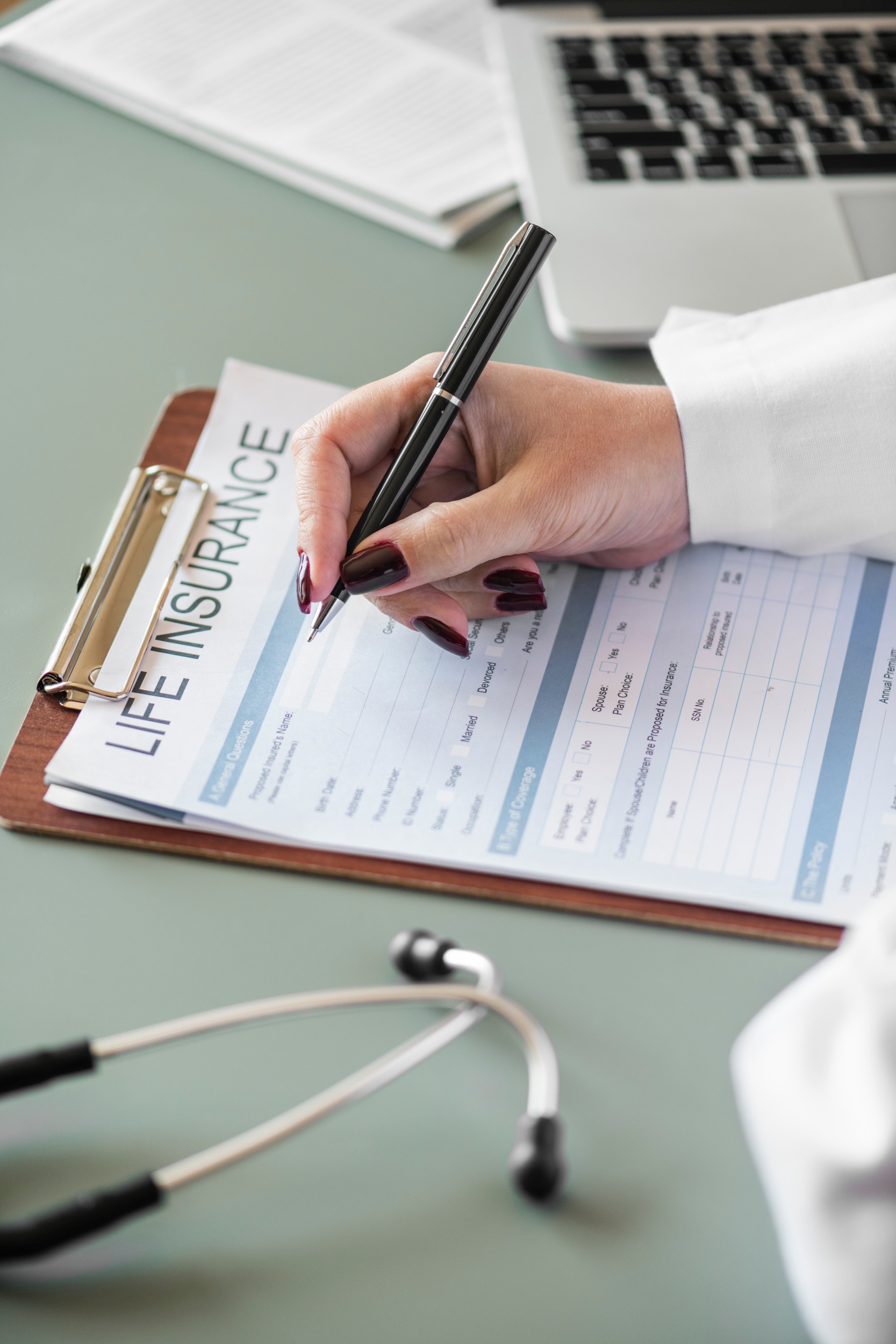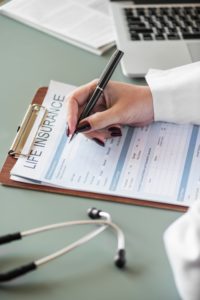 Professional Business Coaching for Insurance Agencies
Depending on the issues your agency is experiencing, the solutions might be clear-cut, or they could require a deeper look at the inner working. No matter what is necessary, we'll work through all of the possibilities to pin down those pesky problems. We'll ask questions that raise detailed answers and careful introspection, which forces you to think about the nature of your business style and how effective it is.
Perhaps your agency is too general, and it needs to focus on one particular service to find its niche. Maybe it's a marketing issue that prevents your agency from gaining the best possible exposure.
Those are just a couple of examples, however. Generally, we can help you with issues related to staff development and team-building, account management, administrative operations, strategic planning and divestiture.
We'll help you develop a defined plan of action to help right the wrongs, and we'll offer any other additional support we can.
Contact Coachfirm for an Insurance Sales Coach
Bringing in a third party to inspect your business workings can be strange and awkward, and we understand the potential difficulties of it. Our primary goal is to help you to never feel that way again by telling you what you need to hear, not what you want to hear.
Our friendly and attentive staff has more than 100 years of combined experience and knowledge, which they implement through our patented S.O.M.E. Method. S.O.M.E., which stands for Sales, Operation, Money and Employees, is a comprehensive look into how these different aspects of your business affect your success. We'll identify if you've placed more emphasis on one or two over the others, which can create serious problems, and then we can teach you how to avoid that.
Some of the other Rapid Lessons we offer include Nice Guy Syndrome, The Old Guard and Friction Points, and we'll discuss the pertinence of them all when developing your personalized plan of action. Insurance agency consulting and coaching services are not one-size-fits-all, so we'll do our best to implement the proper methods for your unique situation.
You can take advantage of our services through video conferencing nationwide or in person. We now have business coaches to cover the East and West Coasts, which means we provide coaching solutions in 48 states across the country. If calls or in-person meetings don't fit into your schedule, we also offer self-paced online programs.
Get unstuck right now by contacting us today to schedule your free assessment.