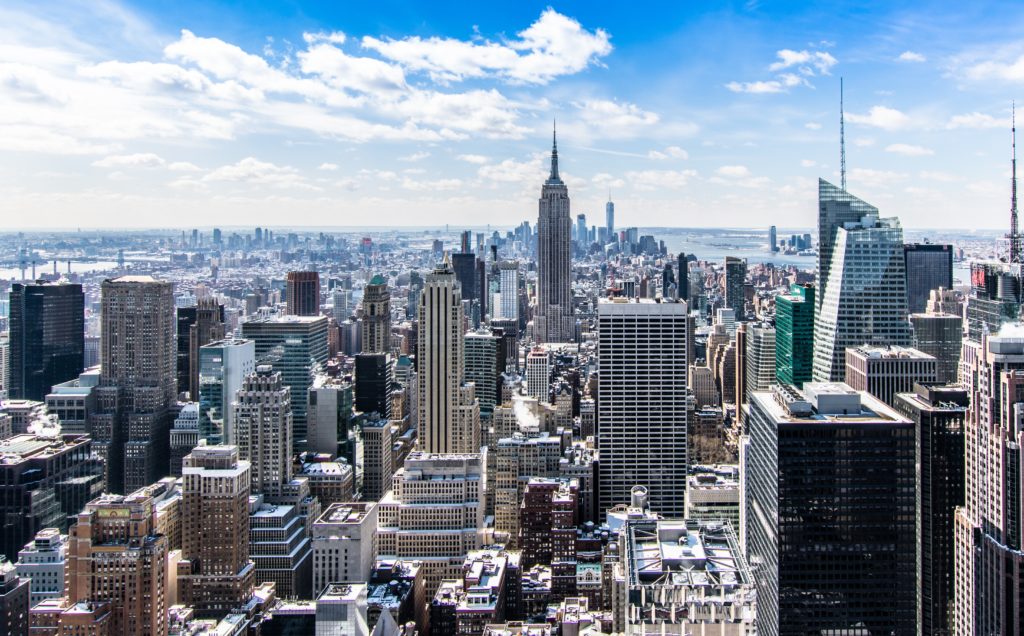 Are you looking for a business coach in the New York Metropolitan area? Coachfirm has provided top quality coaching services all over New York, from serving as a Middletown NY small business coach to delivering executive coaching in New York City. We have time-tested coaching systems and more than 100 years of combined experience in leadership and business management among our staff.
Our team of current and former business owners and managers are experts in identifying your needs when it comes to taking your business to the next level.
How an NYC Small Business Coach Can Help You
Why do you need a small business coach? Whether your NYC business is thriving or struggling to get off the ground, things could always be better. The right small business coach could give you that boost to get your company onto a successful growth path. Even if you have a great product and a good market, a small business coach can help you in ways you might not even realize, including by:
Offering Guidance: An experienced small business coach can help you identify strengths and weaknesses — then enhance and minimize them, respectively — set attainable short and long-term goals, strategize on how you'll meet them and sort out your priorities.
Providing Encouragement: A small business coach can help you identify advantages to your business you may not be recognizing, discover personal motivators and act as a sounding board for feelings and ideas you're not ready to share with partners or employees.
Staying Objective: An outside look at your business can help you look at things in a fresh light, provide you with invaluable feedback and hold you accountable for your actions or lack thereof.
Types of New York Businesses We Coach
We specialize in coaching for the manufacturing industry and construction businesses. Manufacturing and construction have unique challenges, and we know them well. So, we can quickly identify the problem areas in your business and help you manage them. Our consulting services are not only limited to the industries listed on our website. Our nyc small business consultants have helped many business owners and leadership teams throughout the state. No matter the industry, our team is dedicated to helping you and your business thrive.
Complimentary Small Business Consultations for Your NY Metropolitan Business
At Coachfirm, we understand every business has a unique style, and we tailor our coaching services to your needs accordingly. We can analyze and advise your business at your facility in person, work on the phone or provide coaching services online — including through video Zoom video conferencing if that best meets your needs. Our goal is to create the best environment where we can focus on what you need to get your business on the right track.
If you haven't seen a quality small business coaching firm in action, we think you'll be amazed at what we can do. We'd like to get started right away, and you can do so without any obligation. Get in touch with us today, and we'll set up a free, no-obligation coaching session. You'll get a basic idea of how we work and what we can do for your company, and we're sure it will leave you wanting more. Contact us now!