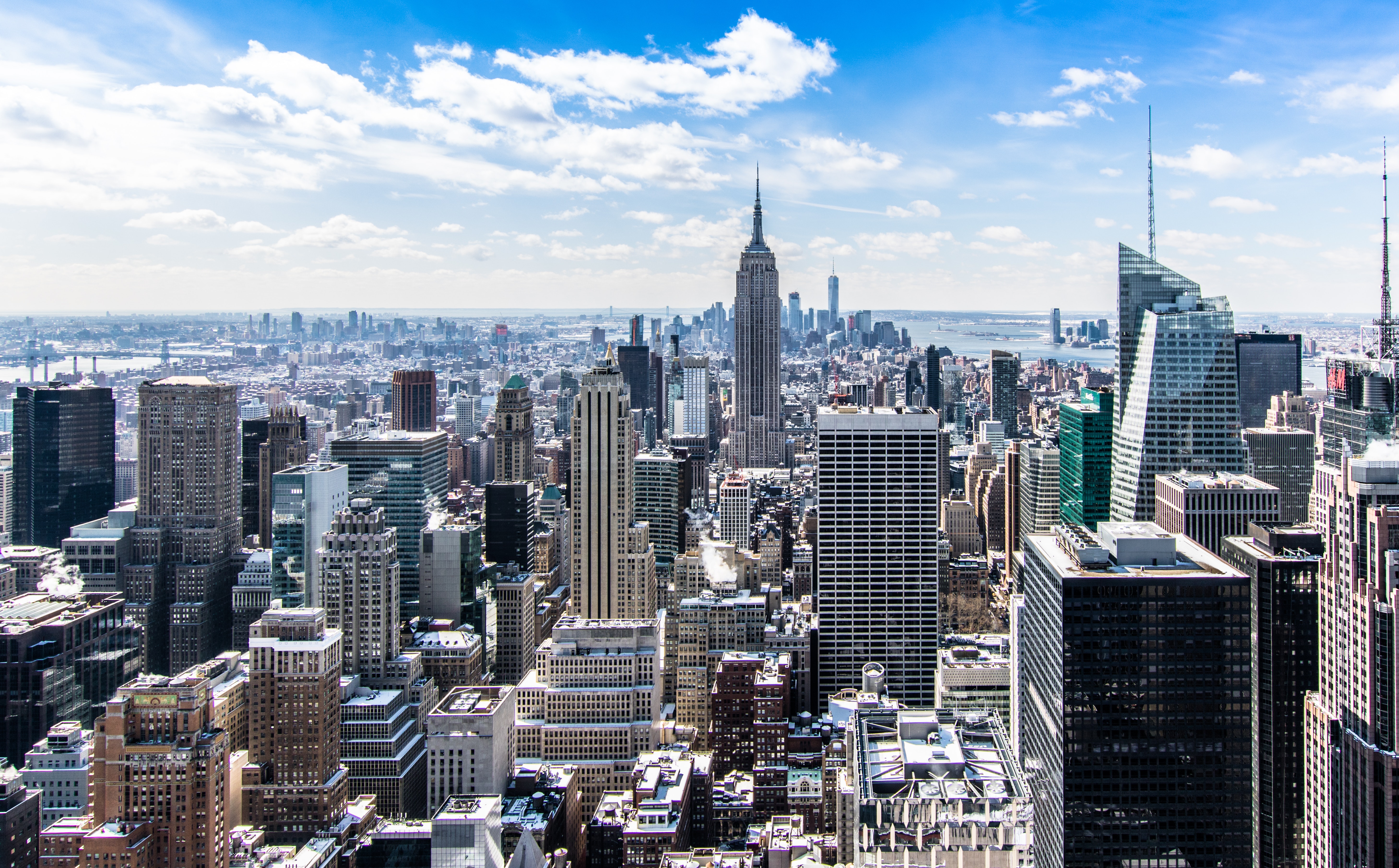 How an NYC Small Business Coach Can Help You
Why do you need a small business coach? Whether your NYC business is thriving or struggling to get off the ground, things could always be better. The right small business coach could give you that boost to get your company onto a successful growth path. Even if you have a great product and a good market, a small business coach can help you in ways you might not even realize, including by:
Offering Guidance: An experienced small business coach can help you identify strengths and weaknesses — then enhance and minimize them, respectively — set attainable short and long-term goals, strategize on how you'll meet them and sort out your priorities.

Providing Encouragement: A small business coach can help you identify advantages to your business you may not be recognizing, discover personal motivators and act as a sounding board for feelings and ideas you're not ready to share with partners or employees.

Staying Objective: An outside look at your business can help you look at things in a fresh light, provide you with invaluable feedback and hold you accountable for your actions or lack thereof.
Types of New York Businesses We Coach
Find a Business Coach in NY
For executive coaches in NYC, Coachfirm is an obvious choice. New York City is, famously, one of the most brutal places to try to succeed in business. Costs are high and the competition is fierce. You need every edge you can get — and Coachfirm can give you that edge.
But you don't have to be in the heart of the city to want to succeed. From Middleton to Syracuse to Ithaca, New York is a large place bustling with opportunity, with all kinds of different businesses populating it.
One of the great advantages of working with Coachfirm for Business and Executive Coaching in NY is that our rigorously tested coaching systems and years of combined leadership and management experience can be tailored to be just as effective in a rural environment as a suburban community or the concrete jungle.
Our range of services is well-suited to the kinds of challenges your business may be facing in New York. We can give you advice on budgeting, which is a key skill in areas where overhead costs are high. We can offer motivational ideas. We can help you assemble the most effective work teams and get the most out of them. We can help you identify your New York business' greatest strengths and weaknesses so you can plan your future strategy accordingly. We can do all this for your New York-based business and more.
If you've never taken advantage of business coaching services in NY or anyplace else, you may be skeptical. That's why we make it easy for you to see just how beneficial they can be.
Complimentary Small Business Consultations for Your NY Metropolitan Business
At Coachfirm, we understand every business has a unique style, and we tailor our coaching services to your needs accordingly. We can analyze and advise your business at your facility in person, work on the phone or provide coaching services online — including through video Zoom video conferencing if that best meets your needs. Our goal is to create the best environment where we can focus on what you need to get your business on the right track.
If you haven't seen a quality small business coaching firm in action, we think you'll be amazed at what we can do. We'd like to get started right away, and you can do so without any obligation. Get in touch with us today, and we'll set up a free, no-obligation coaching session. You'll get a basic idea of how we work and what we can do for your company, and we're sure it will leave you wanting more. Contact us now!