Has your business in New Jersey been thriving the way you know it can? If not, NJ business coaching services may be the answer. Coachfirm offers a complete system of executive coaching in New Jersey for your business, whether you need a Paramus small business coach or mentor somewhere else in the state, Coachfirm can help.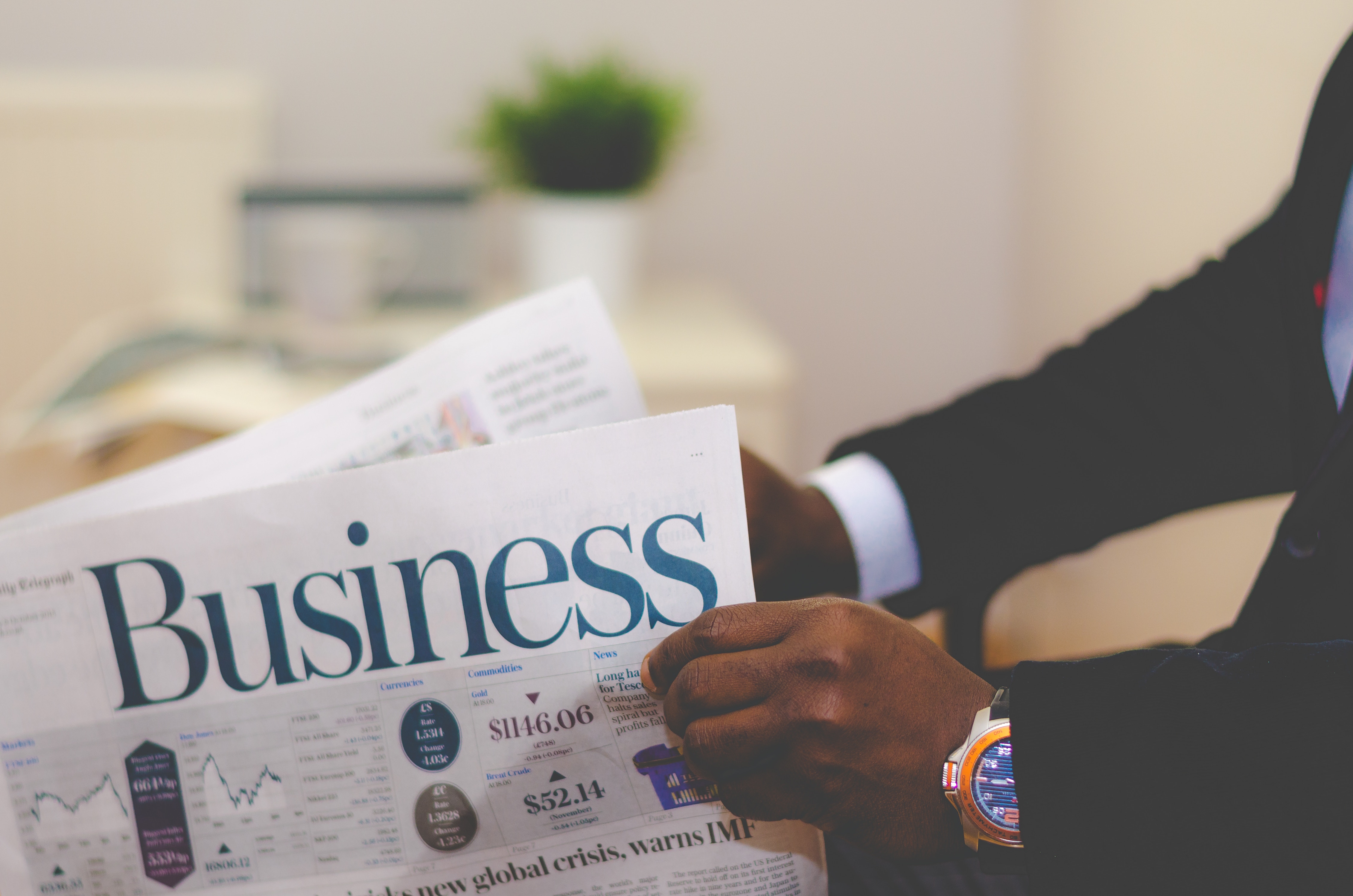 You may have a great product or service, but sometimes that isn't enough. Some of the best ideas fail because the business is not organized or administered correctly. Your area of expertise may be in manufacturing, marketing or even branding, but that doesn't make you an expert in management or organization, nor should it. The worst part is that if you have leaks in your organization or management, you might not even realize it.
NJ Management Consultants
Career coaching for NJ businesses from Coachfirm is the ideal solution. We can assist with identifying strengths and weaknesses in your business, then help you build on the former and eliminate the latter. We can also teach you about reasonable long or short-term goals and the various strategies you can employ to achieve them.
We can come up with strategies to boost morale and enthusiasm, both for your on-the-floor employees and your executives. We can also take a hard, objective look at your business and hold you accountable for what you need to do to make things better and how and when you are going to do it. Once we've analyzed your business, we can probably come up with a lot more ideas for moving your company to the top.
Find Small Business Coaching in NJ
New Jersey is another one of our favorite locations in which to help businesses with our executive coaching services. Whether you are in Trenton, Newark, Jersey City, Paramus, Paterson, or one of New Jersey's other fine cities, you deserve to see your business succeed. And we can help.
Great businesses often start with a great idea or a great product. But to succeed, you need more than that. You need to know the right strategies for marketing your product. You need to understand and have solutions for the financial challenges you might face when starting out. You also need to be able to assemble a great team and know how to get the best out of them.
These are all issues that can be challenging to overcome if you don't have the experience to handle them. Perhaps this is your first business, or maybe it's your first business in New Jersey and you're finding the rules are a little different. Or perhaps you have managed businesses before but your current venture is presenting some unique challenges you weren't quite expecting. If you are experiencing any of these issues with your New Jersey business, Coachfirm can help.
We are experienced NJ management consultants who will immediately put our decades of combined business and leadership experience to work for you, whether you need executive coaching services, financial management advice, motivational solutions or whatever else your business coaching needs might be. We can help you build on your strengths and cut down on your weaknesses.
Types of New Jersey Businesses We Coach
Choose the Best Coaching Method for Your NJ Business
Perhaps you're not equipped to have small business consultants walking the floor of your facility every day — that's fine. We have multiple ways of transmitting our guidance to you. We can visit you in person, but if that's not convenient, we can work on the phone. If you're looking for a solution that's something in between, we can work online and with video Zoom conferencing — whatever works best for you.
Complimentary Small Business Consultations for Your NJ Business
We can talk about all the ways we can benefit your business all day long, but until we get into the nuts and bolts of your specific company, it may be tough to understand just how much we can benefit you. To find out how it all works, give us a call today to schedule a free, no-obligation consultation call for your New Jersey-based business.