If you have felt that you have nowhere to turn to discuss the issues that have been troubling your business, we have the answer. We have seen and heard it all and fixed many problems that business owners have thought were impossible to solve before we stepped in.
Our techniques for business guidance have been carefully honed and tested over the years, and our experts have a combined 100-plus years of experience in business management and leadership to put to work for you in the form of effective and engaging Virginia business coaching.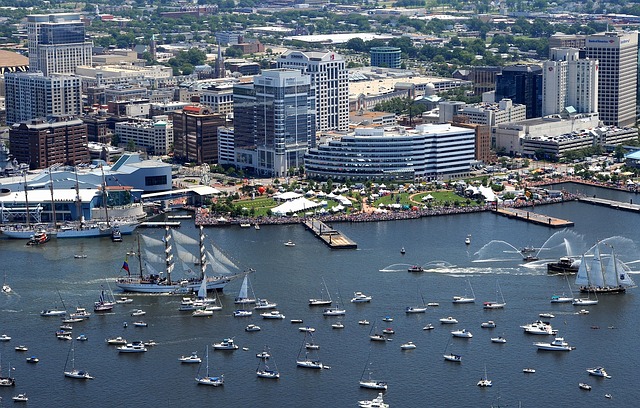 Business Coaching Options for Virginia Area Businesses
While our in-person coaching options may not be available for you, that's why we also offer zoom video conferencing options for our coaching services. If your schedule is demanding or business operates outside of standard business hours, our online coaching program might be best for you. Either way, we provide a range of options for our business coaching services sure to meet any business needs.
Finding a Business Coach in VA
We're also excited to be your Virginia small business consultants. Whether you need an executive coach in Frederick, IT consulting in Richmond, or a Wilmington business coach, we have the personnel and experience to help. You can be very sure that we take our responsibilities as Virginia business coaches very seriously and that your company will get the same passion and personal attention we give to every one of the businesses we serve.
We can do the same for you with coaching for your Virginia business. Whether you have cash flow issues, problems with employee morale, difficulty assembling an effective sales team, struggles with growing at the rate you would like, or marketing campaign questions, we have the solution. We have resolved all of these problems and more for various types of businesses.
If you know your Virginia business isn't where it could be, and you need help getting it moving in the right direction, get in touch with Coachfirm. You can start today by calling us to set up your free, no-obligation consultation call.