As an executive, where do you go for professional advice? A personal, private business coach can be a huge asset.
Credentialed executive coaches like those at Coachfirm help you improve your personal effectiveness and business efficiencies. Whatever your goals, you can always do more with a business coach.
Whether you're in Tampa, Jacksonville, Miami or another Florida city, contact Coachfirm to arrange a complimentary business coaching assessment today.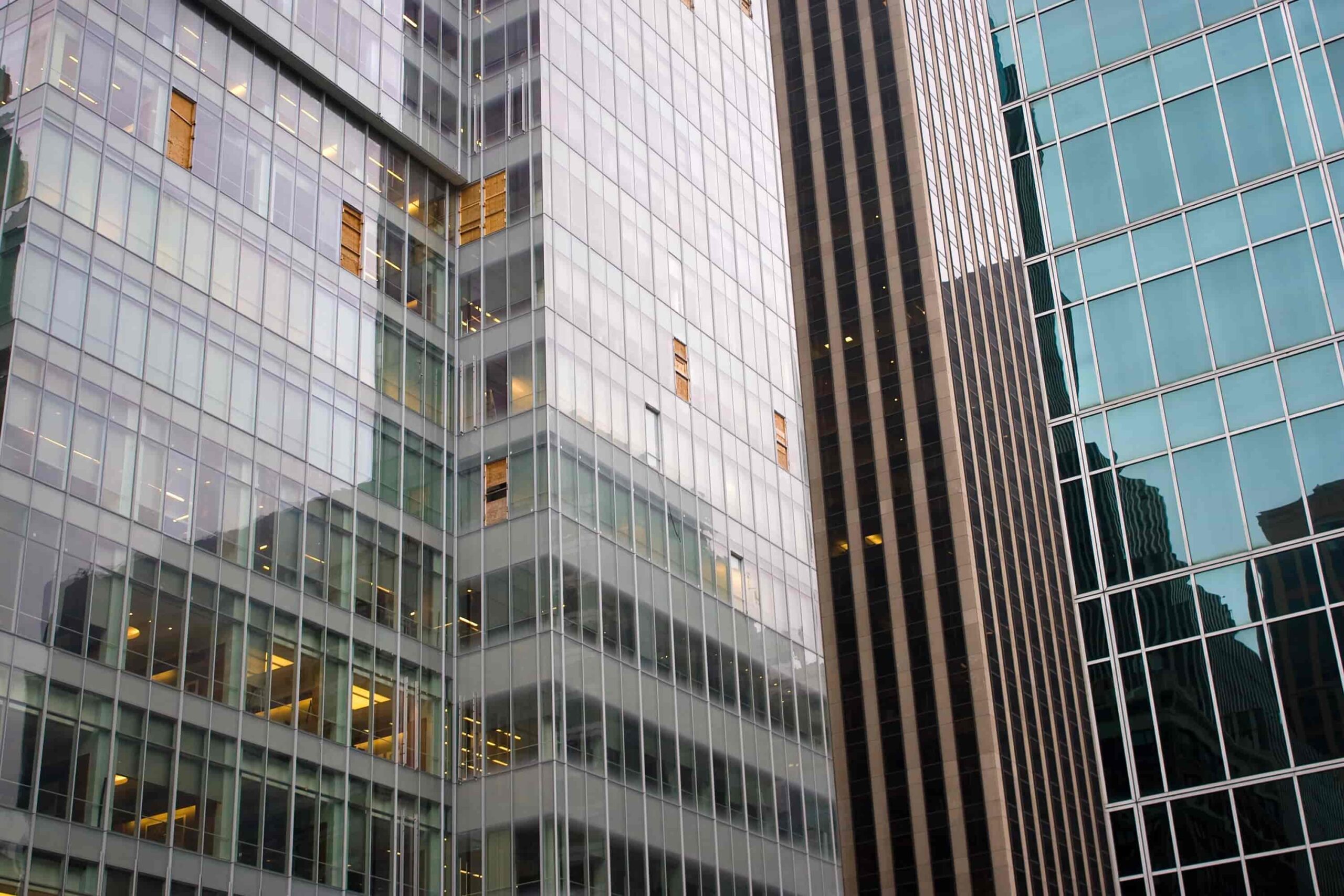 Business Coaching for Florida Area Businesses
Top leaders across all industries rely on executive coaches to help them advance their careers — and their companies. Investing in business coaching can offer benefits like:
Improved decision-making practices: Coaches get to know you and offer objective recommendations based on their years of expertise. They help you see the world through a different lens, which can be an enormous asset.

Moving the needle on plateaued revenue streams: Your business issues often stem from executive-related problems. Discover how your actions and reactions can make a measurable change in your company's overall performance.

Building your personal brand: As a leader, your personal branding matters. An executive business coach can help you define and develop your brand.
How to Find a Business Coach In Florida
When looking for executive coaches, find someone with experience. You'll need an executive business coach who has started and maintained businesses before getting into the certified coaching realm.
Once you have a few names in mind, get in touch with possible coaches. Ask if you can interview them — while they interview you — during a complimentary session. Top-notch business coaches in Florida will appreciate your diligence in seeking out the right coaching partner.
When you find a business coach in Tampa, Miami, Jacksonville or another Florida community, only sign short-term contracts. Confident executive coaches aren't afraid you'll leave prematurely and don't make you lock in your money for years.
Why Work With Coachfirm for Florida Executive Coaching?
At Coachfirm, we're passionate about helping you achieve your personal and corporate goals. For more than 20 years, we've partnered with executives ready to improve their abilities. We offer a range of coaching delivery choices, from in-person sessions to online meetings.
From our multi-lesson Bizpods® Coaching Program to our thorough corporate analyses, we'll help you uncover the smartest approaches to boost your business, improve sales, increase staff engagement, streamline protocols and more.
Contact Coachfirm Executive Business Coaching in Florida