Your company means the world to you. Make sure you're giving it everything you have with the help of a certified business coach in California.
Partnering with the right executive business coach can make a measurable difference in your organization's health, growth and culture. Whether you're at the helm of a startup, feel like your company has hit a plateau or want to scale up, a business coach can help.
Not sure if executive business coaching makes sense for your firm in Sacramento, San Jose, San Diego or Los Angeles? Fill out Coachfirm's simple, fast questionnaire and see how our experts can help you.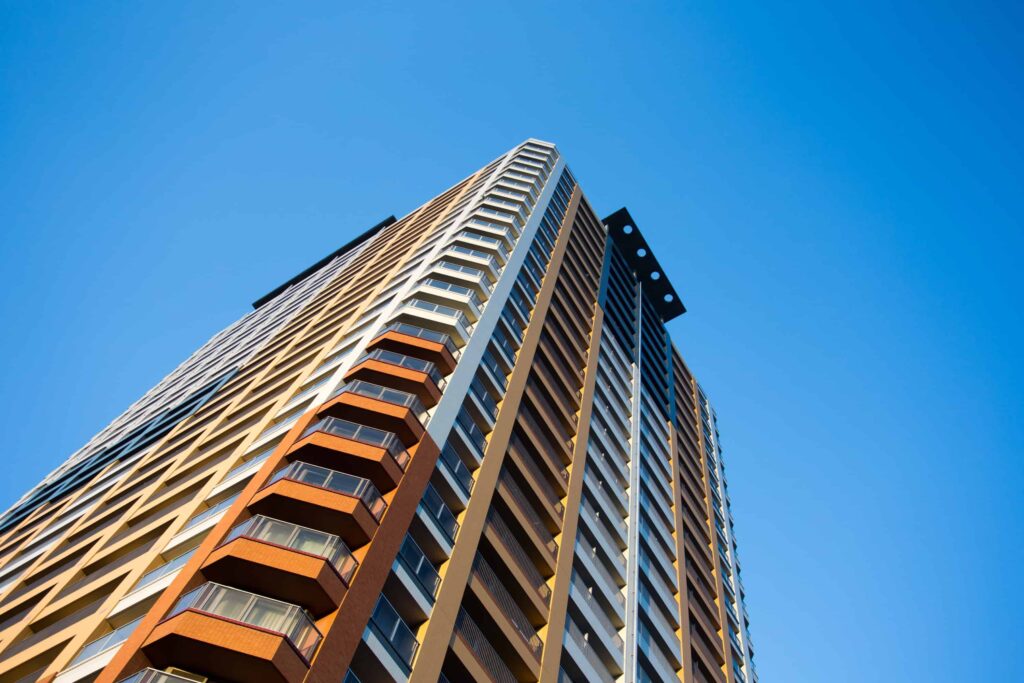 Business Coaching for California Area Businesses
The business world is only getting faster. If you're not at the leading edge — or leading with an edge — you're bound to fall behind.
When you work with a business coach in California, you get all customized advice based on years of experience starting and running businesses. Top leaders across all industries depend upon their executive business coaches for unparalleled guidance.
California is known for its stringent regulations concerning every aspect of starting, maintaining and growing your dream. Choose a California business coach and we'll help you make smart employee, marketing, management, leadership and branding decisions.
How to Find a Business Coach in California
Interested in finding the best executive business coach in California for you? Find a coach who will help you reach your desired personal and professional milestones with these strategies:
Look for longevity: The most trustworthy business coaches have been helping clients for decades.

Read reviews: Check online reviews to match up your instincts with a coach's credibility.

Interview for fit: Legitimate and confident executive business coaches will always offer complimentary exploration discussions to get to know you and your goals. They won't ask you to sign long-term contracts that lock you in or hold you back.
Why Work With Coachfirm as Your California Business Coach?
At Coachfirm, we've spent more than 20 years helping business owners and executives ramp up their abilities and hit stretch goals. Our technique focuses first on you and then your business. Together, we can strengthen your company, move the needle on sluggish sales and close nagging growth gaps.
You don't have to live in a large city like Los Angeles, San Diego or Sacramento to enjoy the advantages of having a personal, trained executive business coach. Our team of specialists offers a wide range of coaching platforms, from in-person meetings to online sessions. We'll tailor our approach to your needs — and exceed your expectations in the process.
It's time to see your problems as possibilities. Contact Coachfirm in California to set up a no-obligation discussion.