Running your own business is exciting. It's also a challenge, and sometimes a daunting one. Seeking an outside perspective to counsel you on different aspects of your business can offer the reassurance and guidance you need to help your business, whether you've hit a rough patch or want to maintain and build on your success.
Coachfirm provides small business coaching in Georgia that can help you solve problems and focus on the future. If you need a business coach in Atlanta, Savannah or another part of Georgia, we can assist you.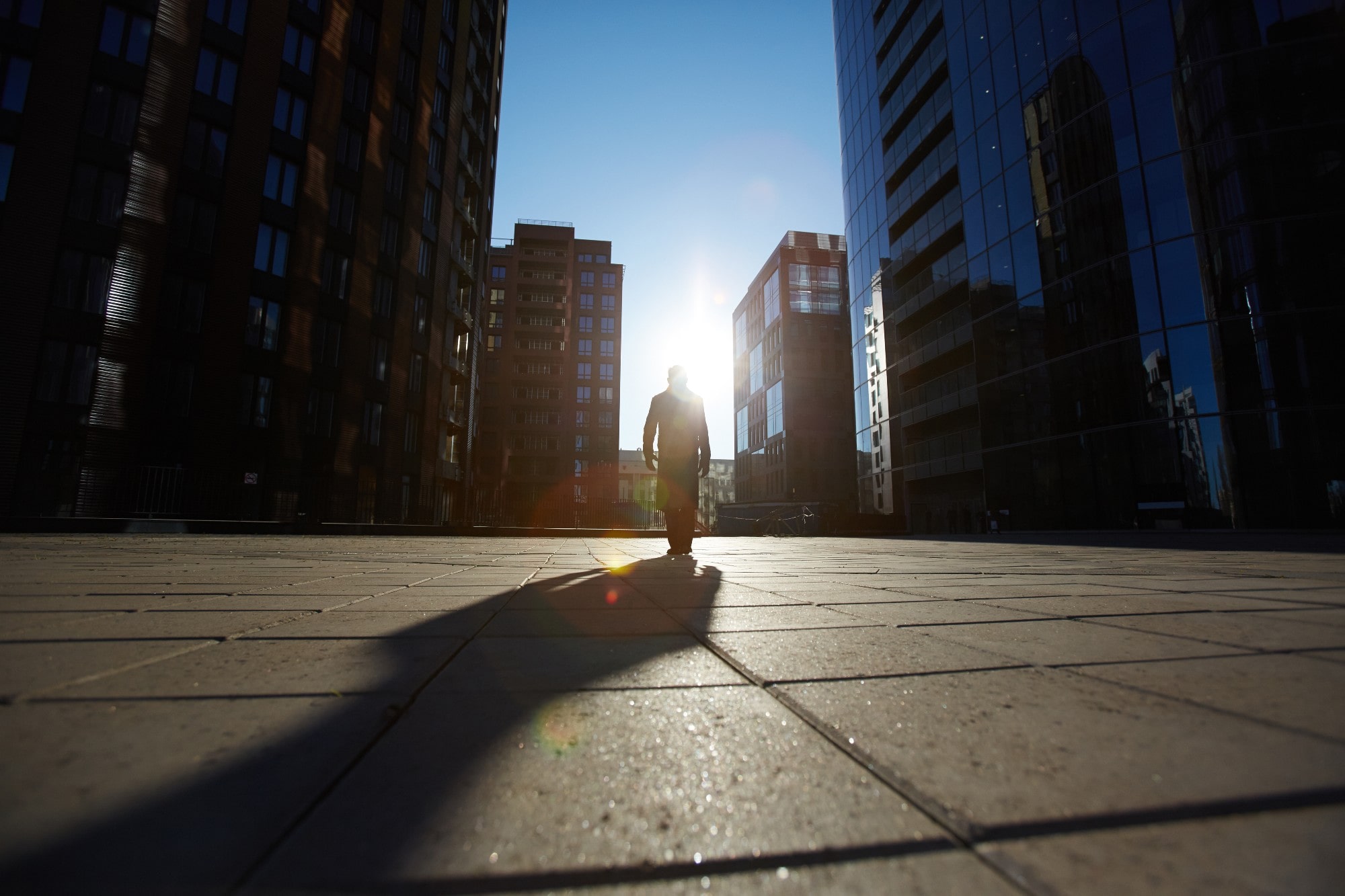 Find a Business Coach in Georgia
A good business coach has the answers to your greatest business challenges. You may need help with marketing, bookkeeping, strategy or keeping your employees engaged. Whatever you require, our team can aid you. We offer a fresh set of eyes to consider your issues from an outside, experienced perspective. We'll provide new insights and keep you accountable as you strive to reach your goals.
When Should You Consider a Business Coach?
Anyone who runs a company can benefit from a business coach. It doesn't matter if you've been in business for three months or 30 years — a business coach can provide a professional perspective that's invaluable to your continued development.
Areas in Georgia We Service
Our coaches, who started Coachfirm farther north in Pennsylvania and New Jersey, provide services in cities across Georgia, including:
Athens.
Types of Georgia Businesses We Coach
We assist businesses across a range of industries. While we specialize in working with manufacturing and construction companies, we also aid businesses in some of Georgia's biggest industries:
Textiles
Choose the Best Coaching Method for Your Georgia Business
We employ the Sales, Operation, Money and Employees or S.O.M.E. Method to ensure we address all of your business concerns. While we take the same approach with every business, we'll find the best way to communicate depending on your needs. What works for one person may not work for another, so you should choose the method that works best for your unique circumstances.
You may want a very hands-on relationship, checking in regularly, or you might prefer an occasional phone call. We can also schedule monthly Zoom calls to fit your business model.
Complimentary Consultations for Your Georgia Business
Every business owner wants their business to achieve its potential. Using our executive coaching services in Georgia will help get you there. Schedule a free, no-obligation coaching session with Coachfirm to get started. Get in touch to schedule one today.