When you own a small business, you're constantly playing a game of "what if." What if you had a more engaged workforce, or what if you expanded your offerings? Playing the "what if" game will only get you so far. If you want to push your business to the next level, you need a business coach who can advise you on the feasibility of your plans.
Coachfirm offers business coaching services throughout Arizona for companies that are ready to take the next step. Whether your goal is expansion, relaunching or instituting better processes, our experienced team can assist you. We give you the outside insights you need to turn your dreams into greater success.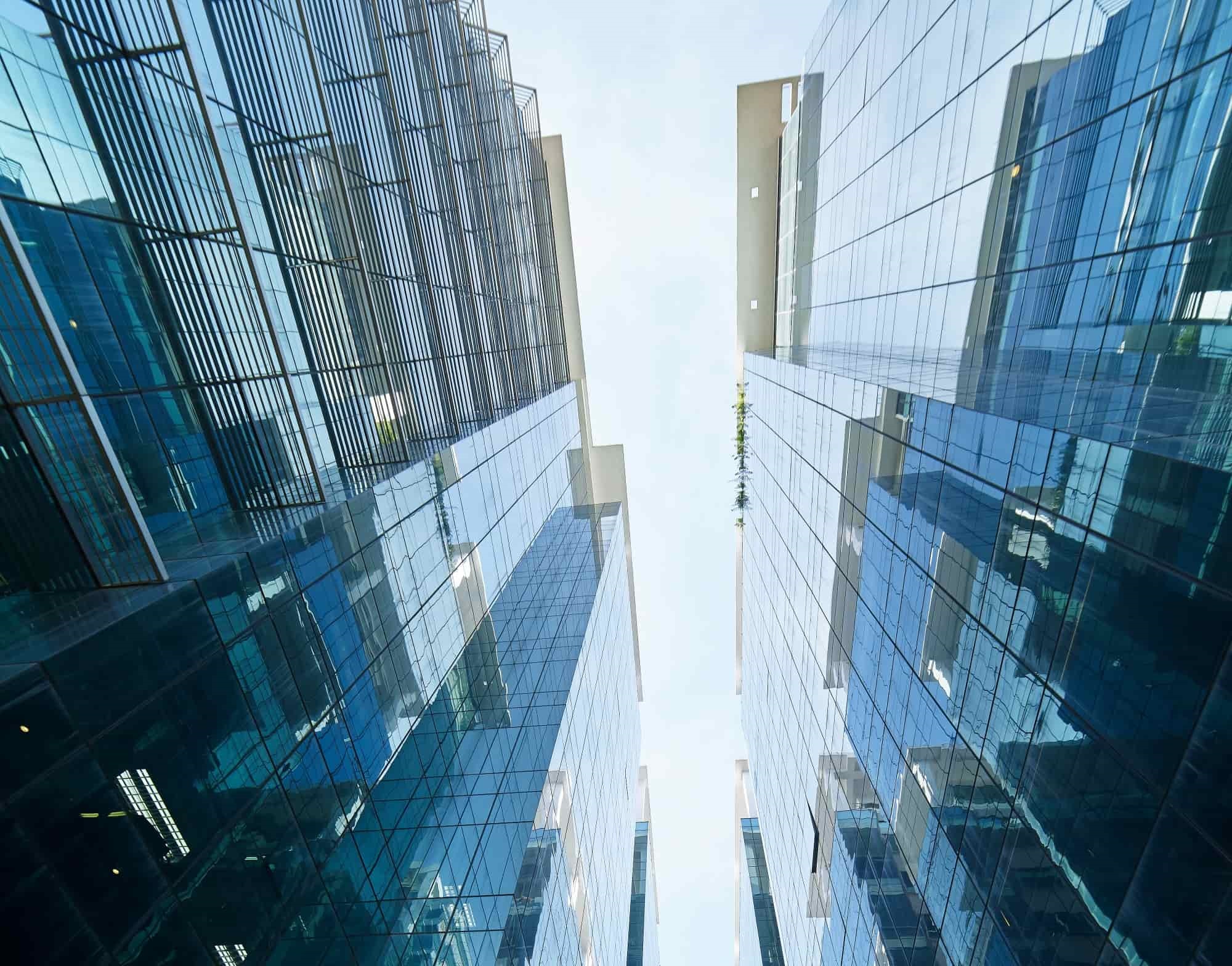 Find a Business Coach in Arizona
Discovering the right path to success can prove a challenge for even the most seasoned businesspeople. A business coach can help point you in the right direction and serve as a sounding board for your ideas. We'll challenge and support you, pushing you toward the best solutions that will change your business for the better.
When Should You Consider a Business Coach?
No matter how long or short of a time you've been in business, you can benefit from consulting a business coach. We bring a fresh and experienced eye to your company's operations. Without preconceived notions of what you should be doing, we can offer objective opinions, including advice you may not have considered because you're too close to the situation.
Areas in Arizona We Service
Coachfirm aids businesses across the state, including in:
Types of Arizona Businesses We Coach
We can assist anyone in any business and have an outstanding track record. Our coaches' roots in New Jersey and Pennsylvania highlight our particular strength in the construction and manufacturing industries. We can also assist with some of Arizona's biggest industries:
Choose the Best Coaching Method for Your Arizona Business
We rely on our unique Sales, Operation, Money and Employees or S.O.M.E. Method to provide coaching. While we use the same method for every client, our delivery will vary depending on your preferences. We can schedule Zoom sessions, touch base occasionally via email or have regular conversations by telephone to suit your needs. You can choose the communication style that works for your business.
Complimentary Consultations for Your Arizona Business
Whether you face cash flow issues, want to boost employee morale or need assistance navigating recent growth, Coachfirm can help. We offer a complimentary session to begin. Contact us to schedule one today.